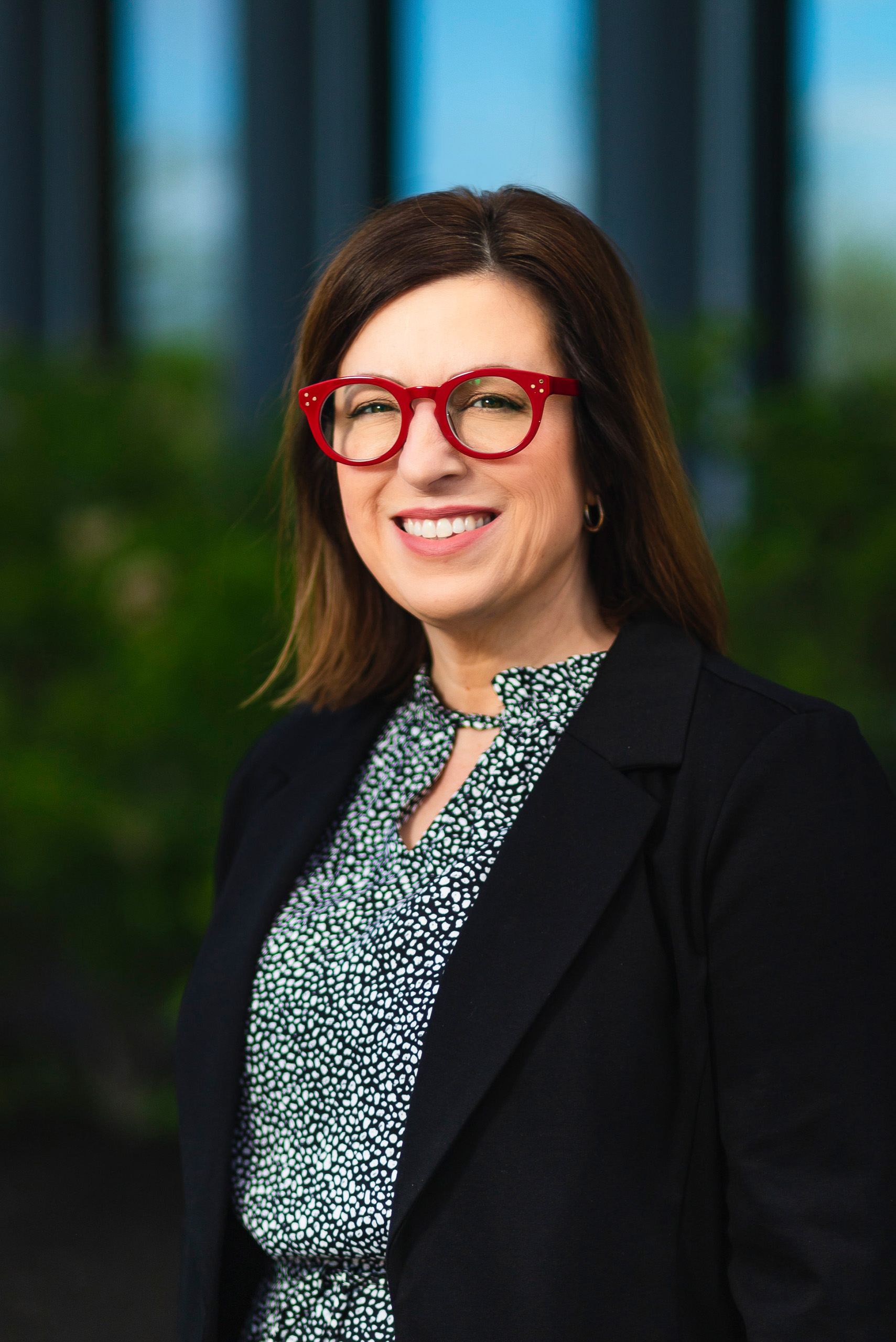 Amy Whittinghill
Building Automation Specialist
Amy's career in property management began in 1999. She has been awarded and recognized for marketing concepts and programs multiple times by the International Council of Shopping Centers (ICSC). She works with businesses on administration, marketing, public relations, Human Resources, customer service training, and crisis management.
She is TRIO's Building Automation Specialist, overseeing several systems and building programs that include security, fire, and video.
Amy enjoys traveling with her husband, two dogs, and spending time with their two adult children.