Tenant Rep, Retail, Industrial, Office & More
TRIO combines business expertise, innovative resources and a team approach to deliver unmatched results for all your commercial real estate needs.
About TRIO
More than 125 years of experience & ready to help you achieve your goals.
TRIO Commercial Property Group is a full-service commercial real estate brokerage and property management firm. Pairing Southern Hospitality with best-in-class service, we deliver unrivaled brokerage, advisory, property management, and corporate services for a diverse range of property types, including retail, industrial, office, healthcare,  Investment sales, and mixed use assets for some of the most recognized national, regional, and local companies.
Tenant Rep
Partnerships & Clients
Click below to view partial lists of our past clients across different commercial real estate sectors: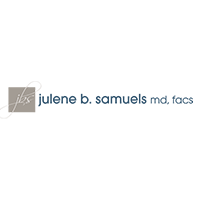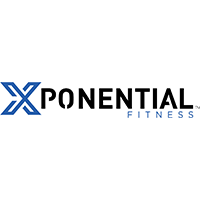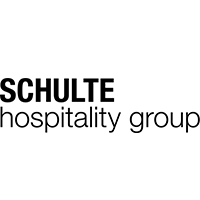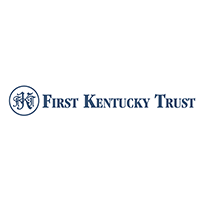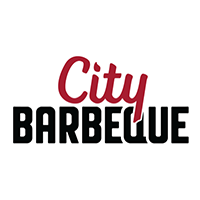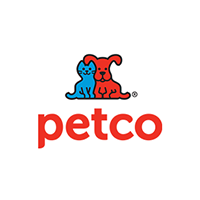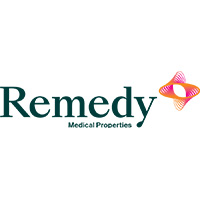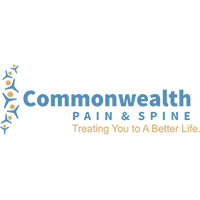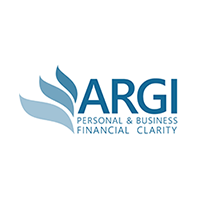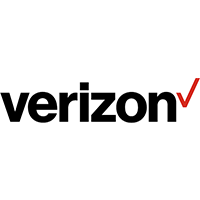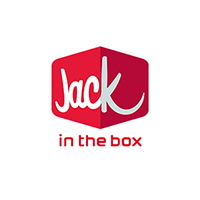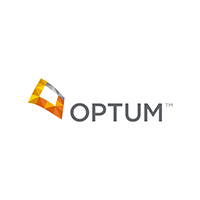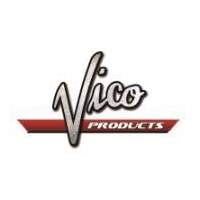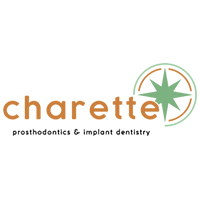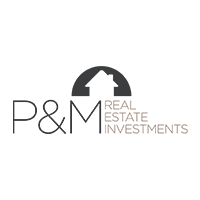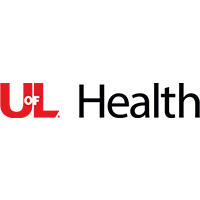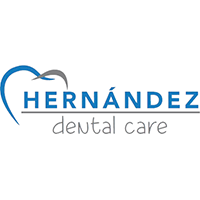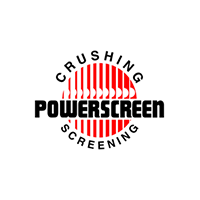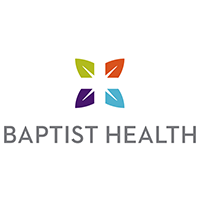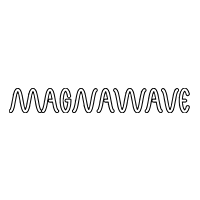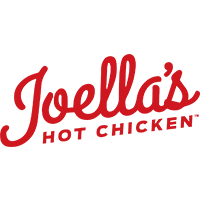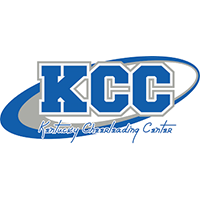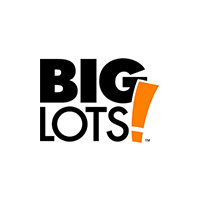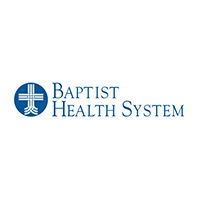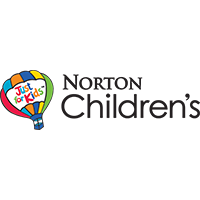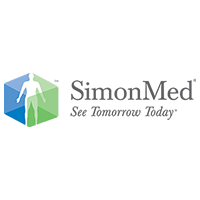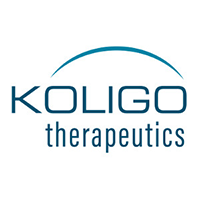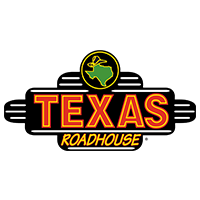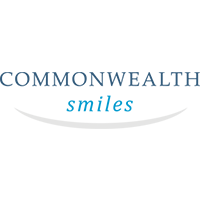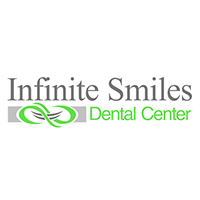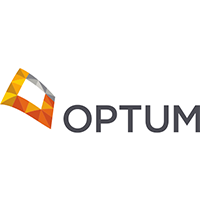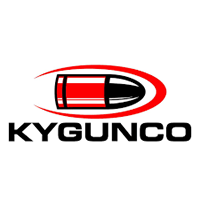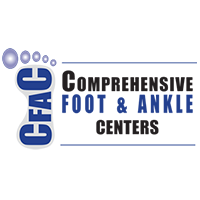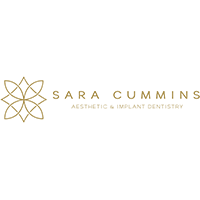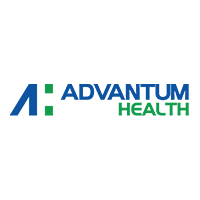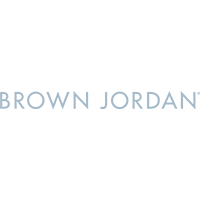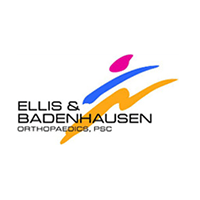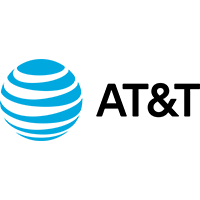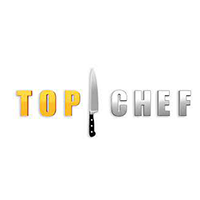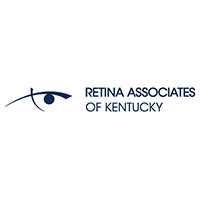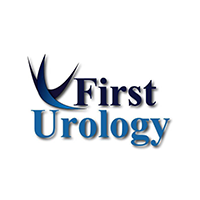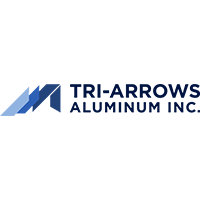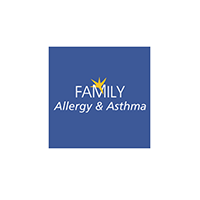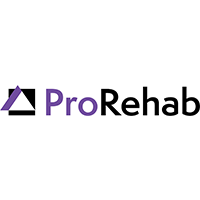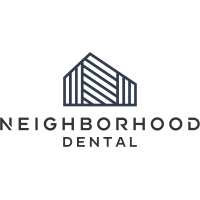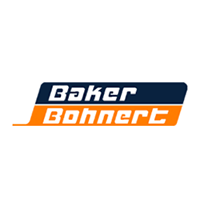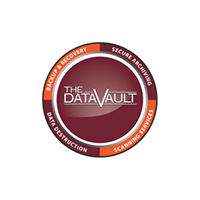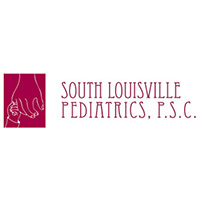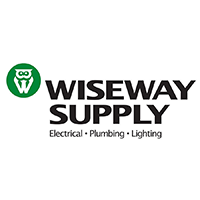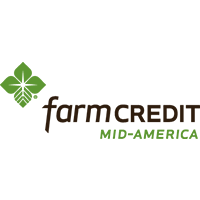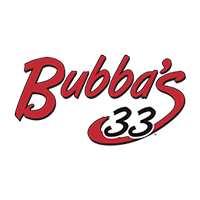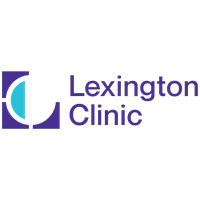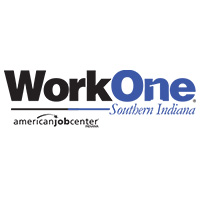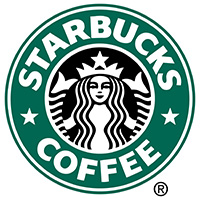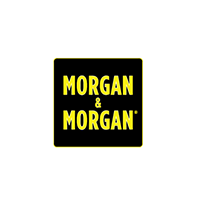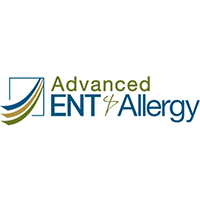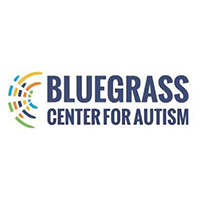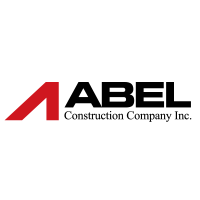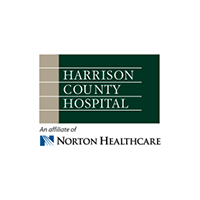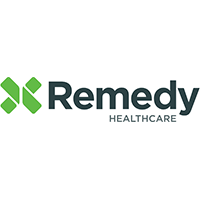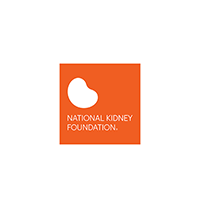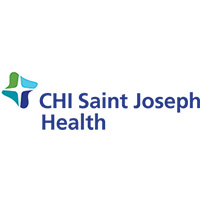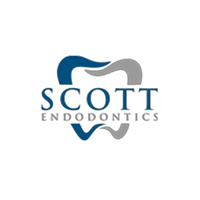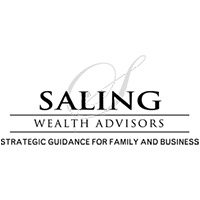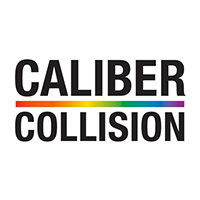 Stay up to date
Recent TRIO News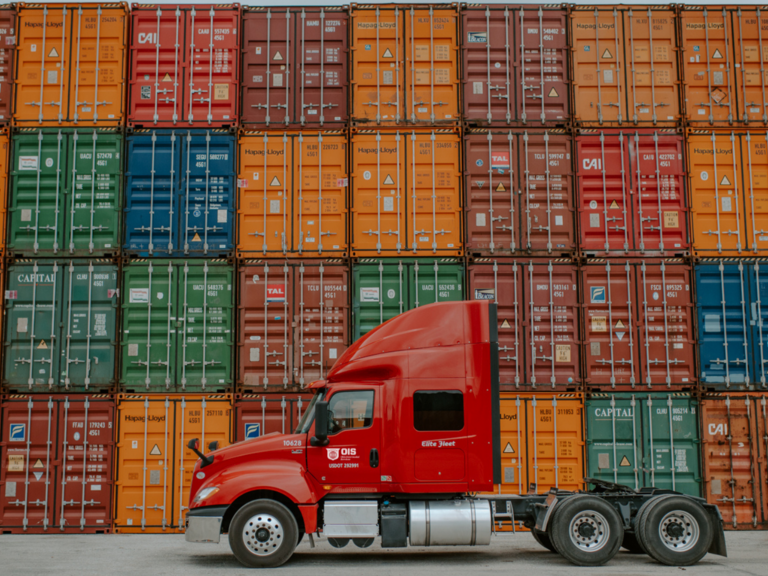 A Tennessee logistics company is growing its footprint as it drives toward $1 billion in…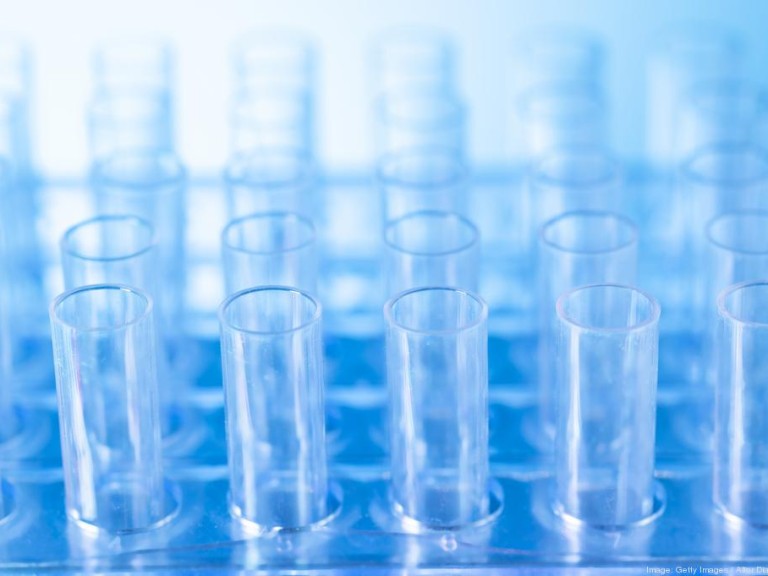 A Texas company is expanding to the Louisville area with a new facility that will…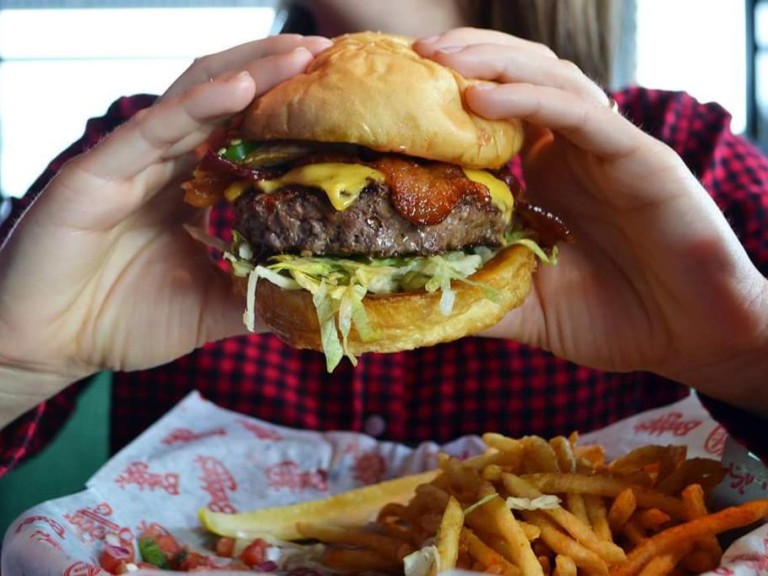 A recent proposal shows a new restaurant, with ties to one of Louisville's largest public…
CONTACT
Contact us to initiate a conversation about how TRIO can address your commercial real estate needs for office, industrial, healthcare, retail, or investment properties.
OFFICE LOCATIONS
9750 Ormsby Station Road
Suite 302
Louisville, KY 40223
Phone: (502) 454-4933
3102 West End Avenue
Suite 400
Nashville, TN 37203
Phone: (615) 324-7820
AFFILIATIONS