Sectors We Service: Retail, Industrial, Office & More
SECTORS
Expertise that spans a diverse mix of commercial real estate sectors.
TRIO's expertise spans a diverse mix of commercial real estate sectors that are aligned with client and market demand. We are adept at responding with comprehensive solutions for the distinctive needs, challenges and opportunities found within each market and product type. This allows our clients across the country to make informed and strategic decisions about their properties and investments. Sectors TRIO handles include: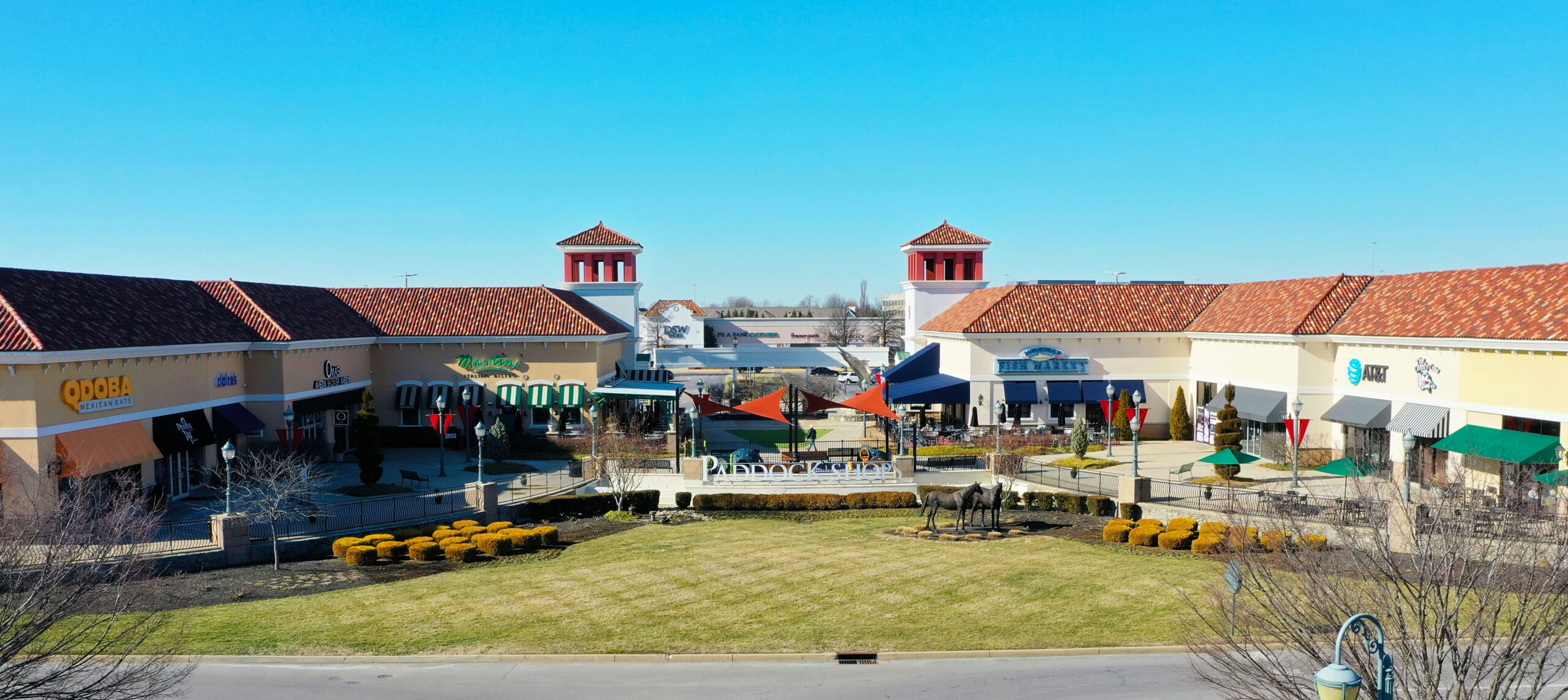 RETAIL
Solutions that facilitate retail growth.
TRIO's retail experts remain on the leading-edge of trends that shape and influence the sector at a local, regional, and national level. This allows the team to outline the best strategy, draw from our full array of integrated services, and then execute the plan for tenants and landlords.....
INDUSTRIAL
A full suite of services tailored for occupiers, developers and investors.
The industrial and supply chain logistics sector has experienced a massive transformation over the past decade that has seen accelerated during the pandemic.. Global economic growth....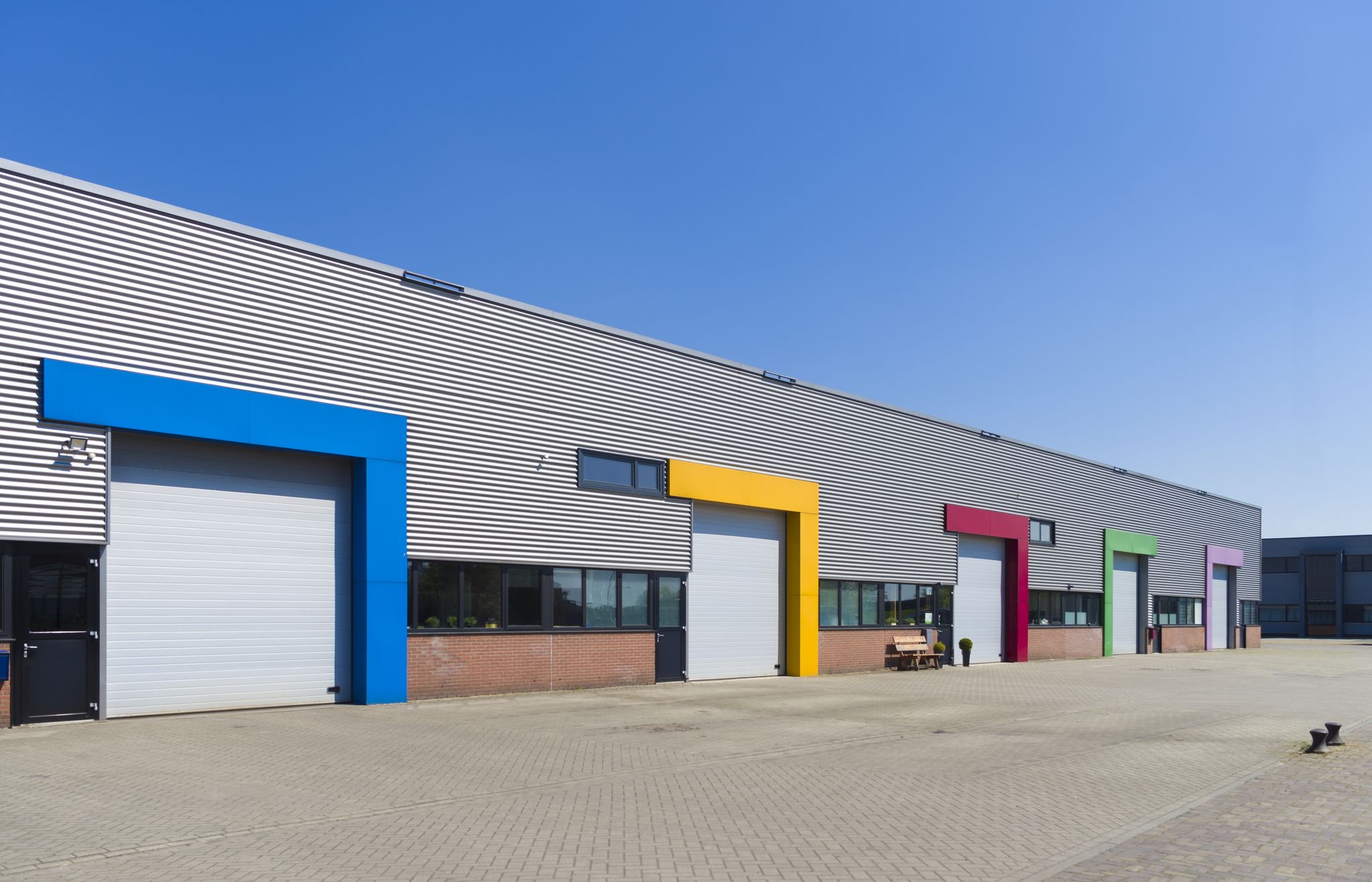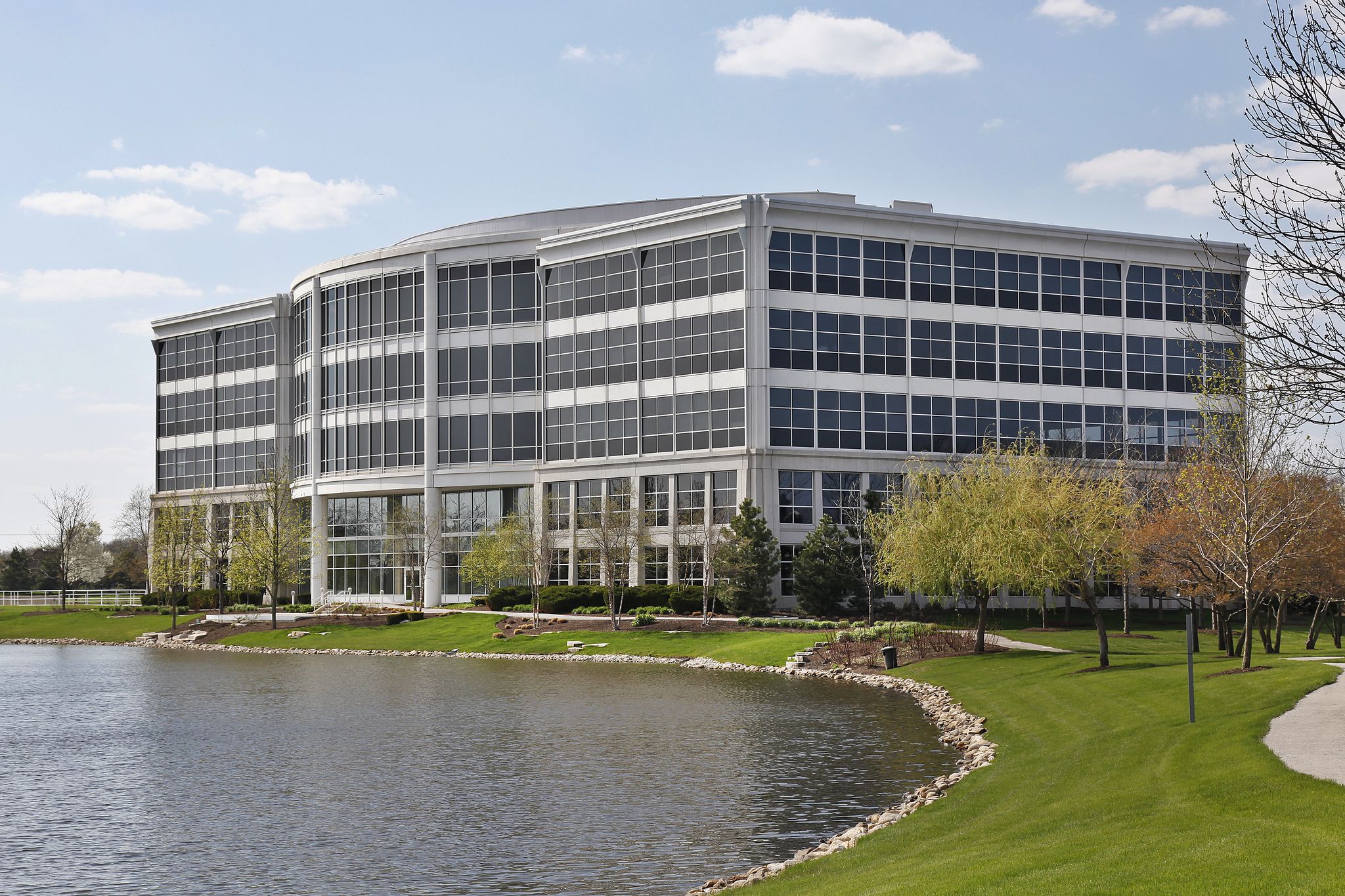 OFFICE
Navigating shifts in workplace environments.
Office environments continue to evolve in response to job growth locally, global economic conditions and efforts to attract and retain top talent. That requires a team that is capable of understanding workplace trends such as shifts in where and how people want to work. Investors....
HEALTHCARE
Spanning healthcare asset lifecycles.
Healthcare real estate is high-performing asset class that requires specific skills and a keen understanding of the specialized medical and related sector. TRIO's collaborative healthcare team delivers comprehensive real estate, facility solutions, and property management that healthcare industry....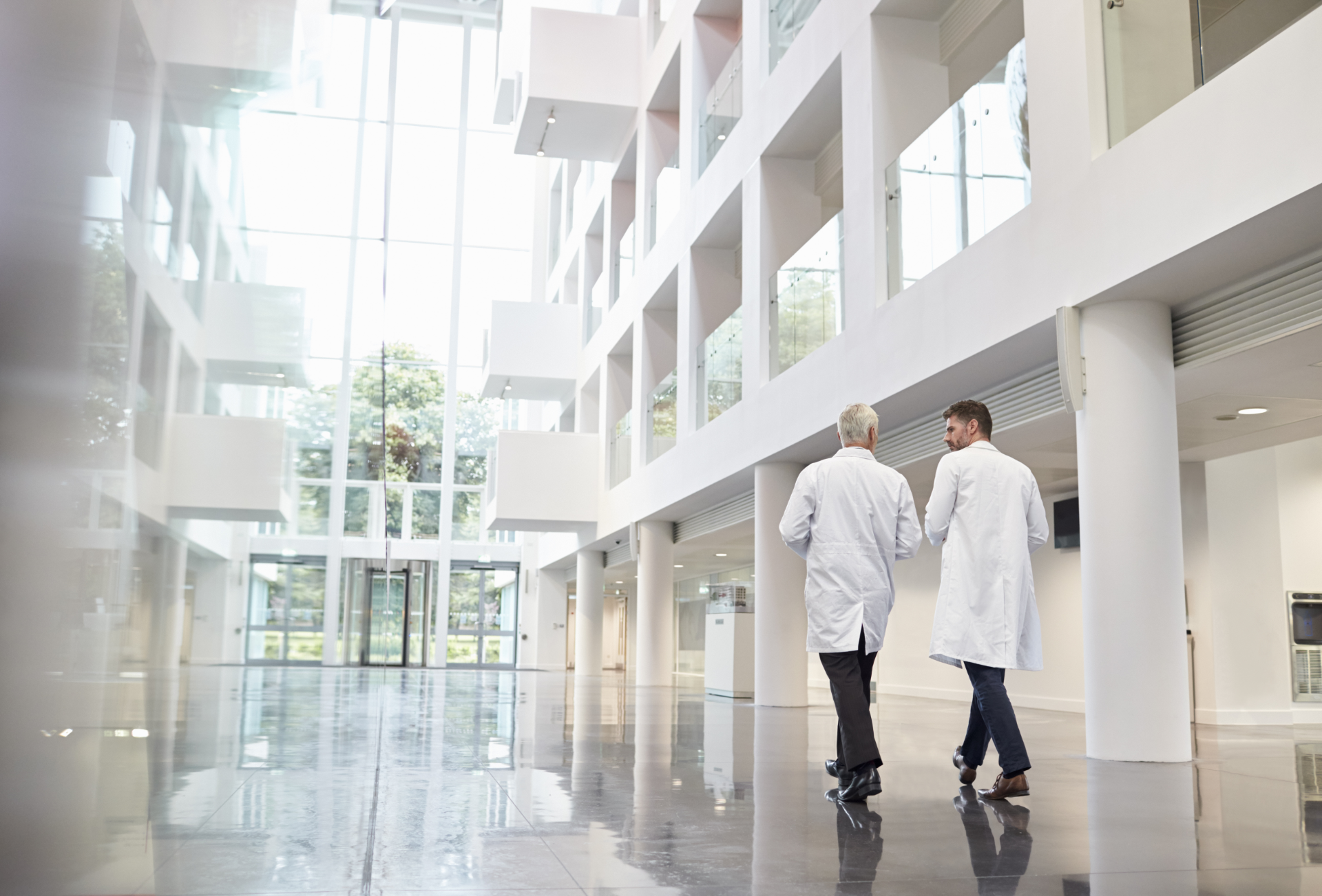 NON-PROFIT
Addressing Distinct Needs of Non-Profit Organizations.
Non-profit organizations require a team with deep experience in the sector and full suite of customized services to meet their distinct needs. TRIO's real estate experts who serve non-profit organizations intimately understand their decision-making processes and the approach each entity takes to....