industrial
A full suite of services tailored for occupiers, developers and investors.
The industrial and supply chain logistics sector has experienced a massive transformation over the past decade that has seen accelerated during the pandemic.. Global economic growth, new technologies, e-commerce, shifts in consumer shopping preferences, and demand from investors have driven the industrial sector's rapid rise. TRIO's industrial experts contribute decades of local market and global experience, data-backed intelligence, and technology resources that guide investors, developers, Landlord, and Tenants toward shrewd site selection, supply chain network design and portfolio optimization strategies.

When I decided to sell my warehouse in Louisville Kentucky, I interviewed several national and local commercial real estate firms in the area. What stood out the most for me was TRIO's entrepreneurial spirit. From the moment we signed the listing agreement to the time of closing, Justin Baker & Seth Edens exceeded my expectations of what was expected of a commercial real estate broker. They worked extremely hard on all aspects of the sale and everything was done in a timely manner.
I highly recommend TRIO Commercial Property Group!
Curt R. Schultz - President/Owner Vico Louisville LLC
Industrial Tenants & Landords Represented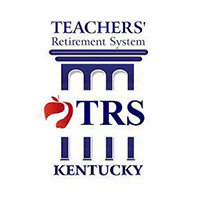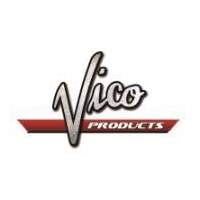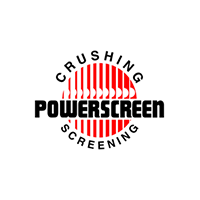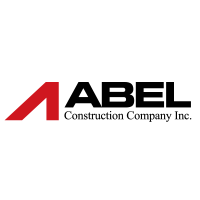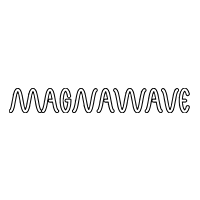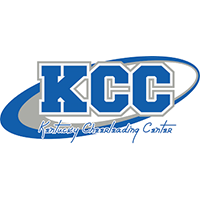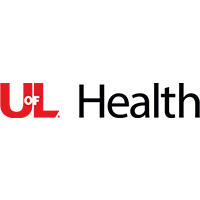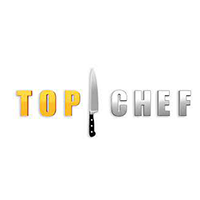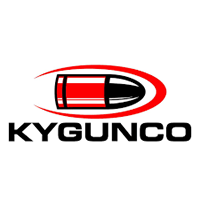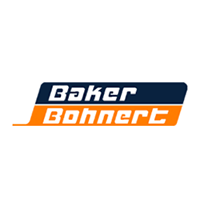 The SOCIETY OF INDUSTRIAL AND OFFICE REALTORS® is the leading global professional office and industrial real estate association. With more than 3,460 members in 42 countries, SIOR represents today's most knowledgeable, experienced, and successful commercial real estate brokerage specialists. We've represented the top commercial real estate professionals around the world for 80 years.