About TRIO
As a trusted advisor, we help solve our clients' needs for today and into the future.
ABOUT
Over $2 Billion in Completed Transactions
TRIO brings a depth of experience, knowledge and dedication that is unmatched in the markets we serve. We deliver a rare combination of business expertise, innovation, and a true team approach to achieve maximum results for our clients.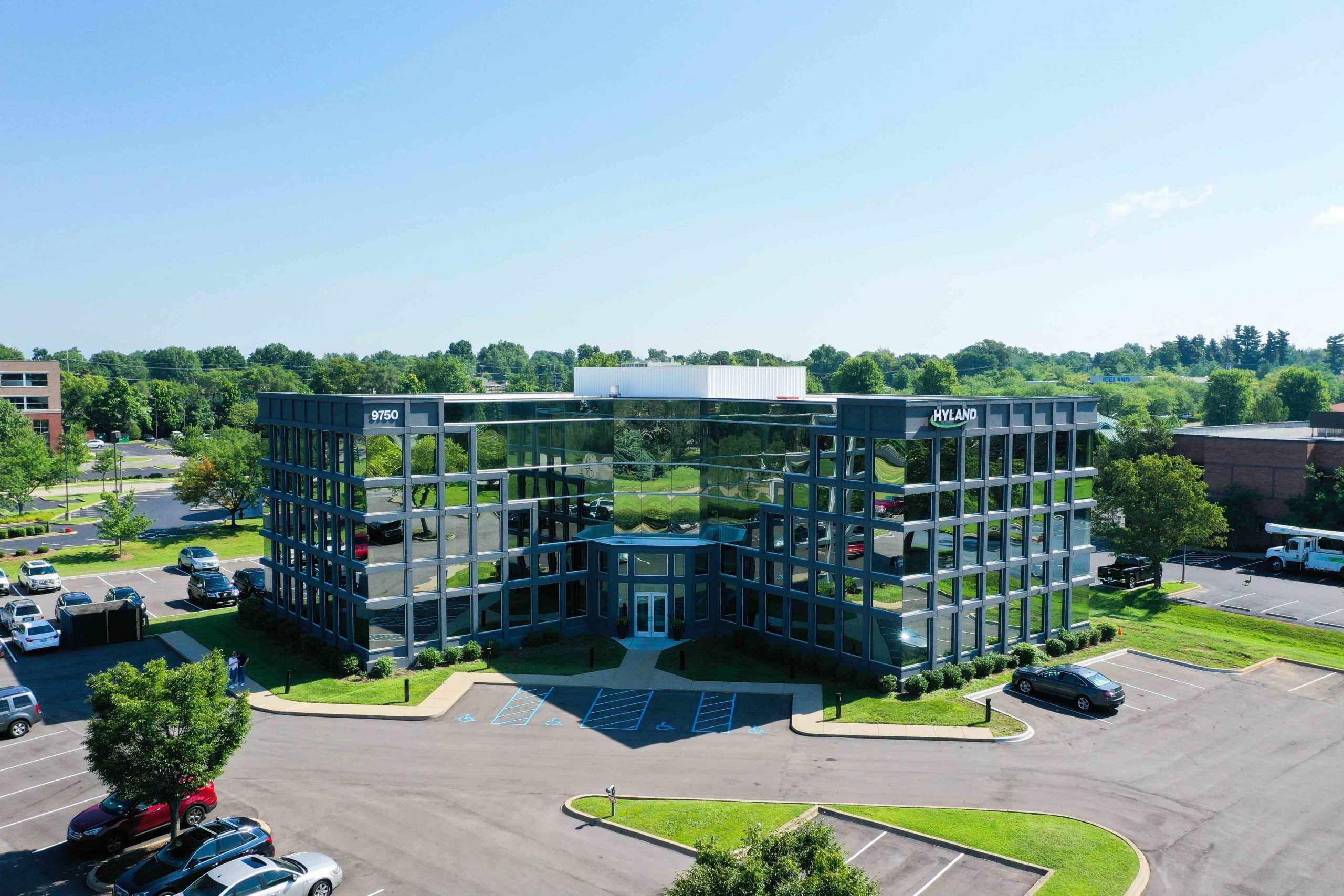 TEAM
125+ Years' Experience
TRIO's team is strategically assembled for maximum collaboration to benefit our clients. Our unique approach is built on a family environment that values strong client relationships, and high ethics. TRIO's deep market knowledge allows us to deliver advice you can trust and act on with confidence.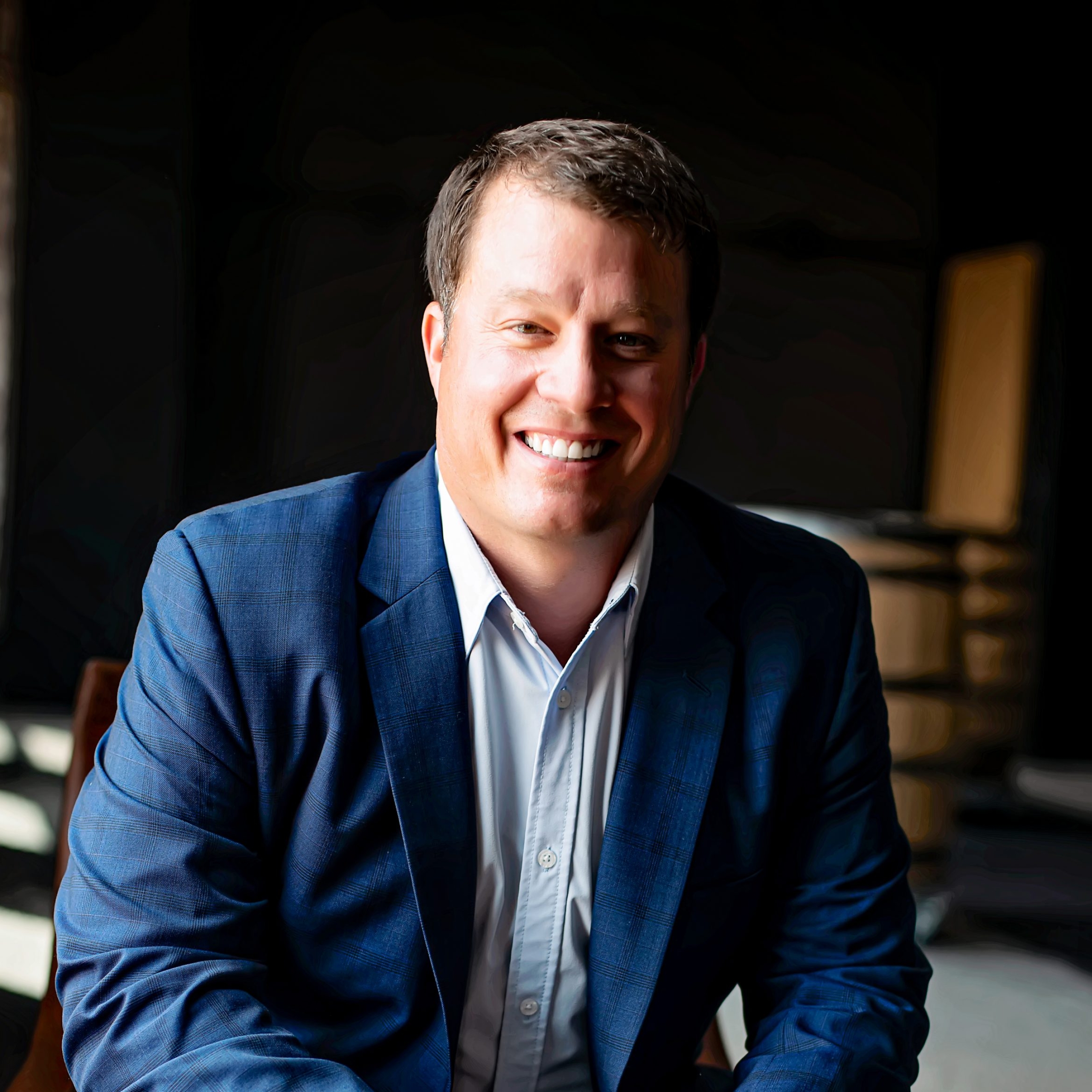 JUSTIN BAKER
Principal Broker | Partner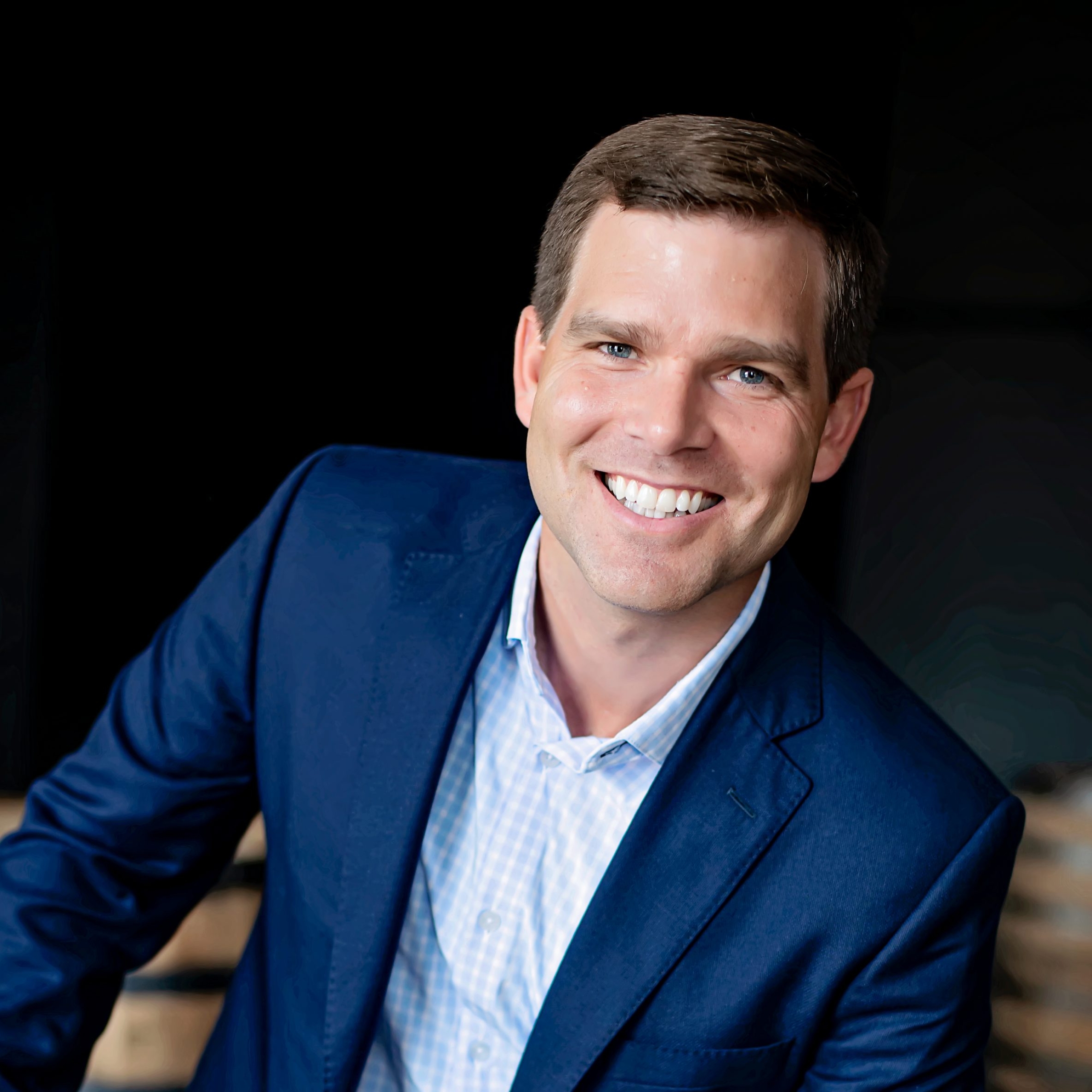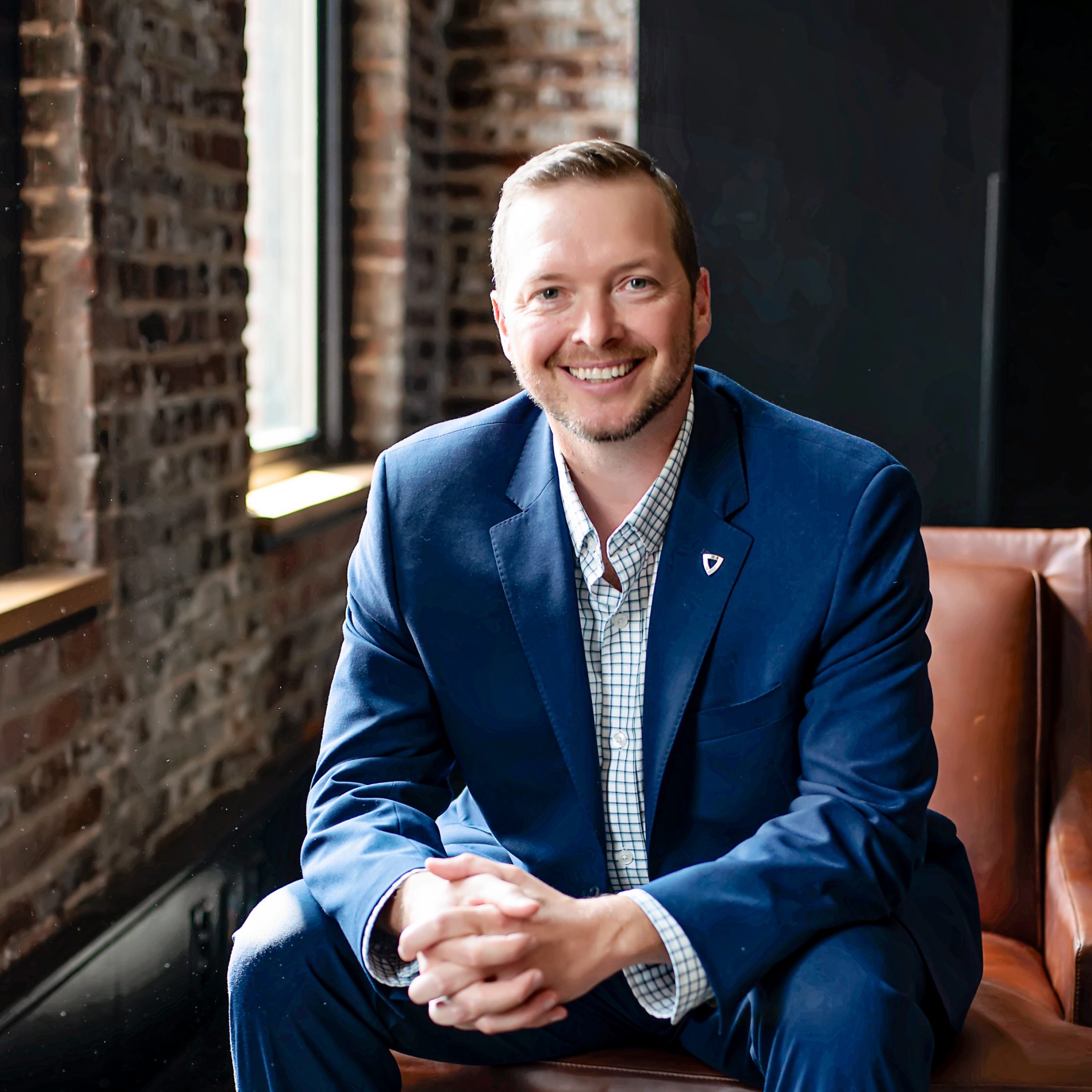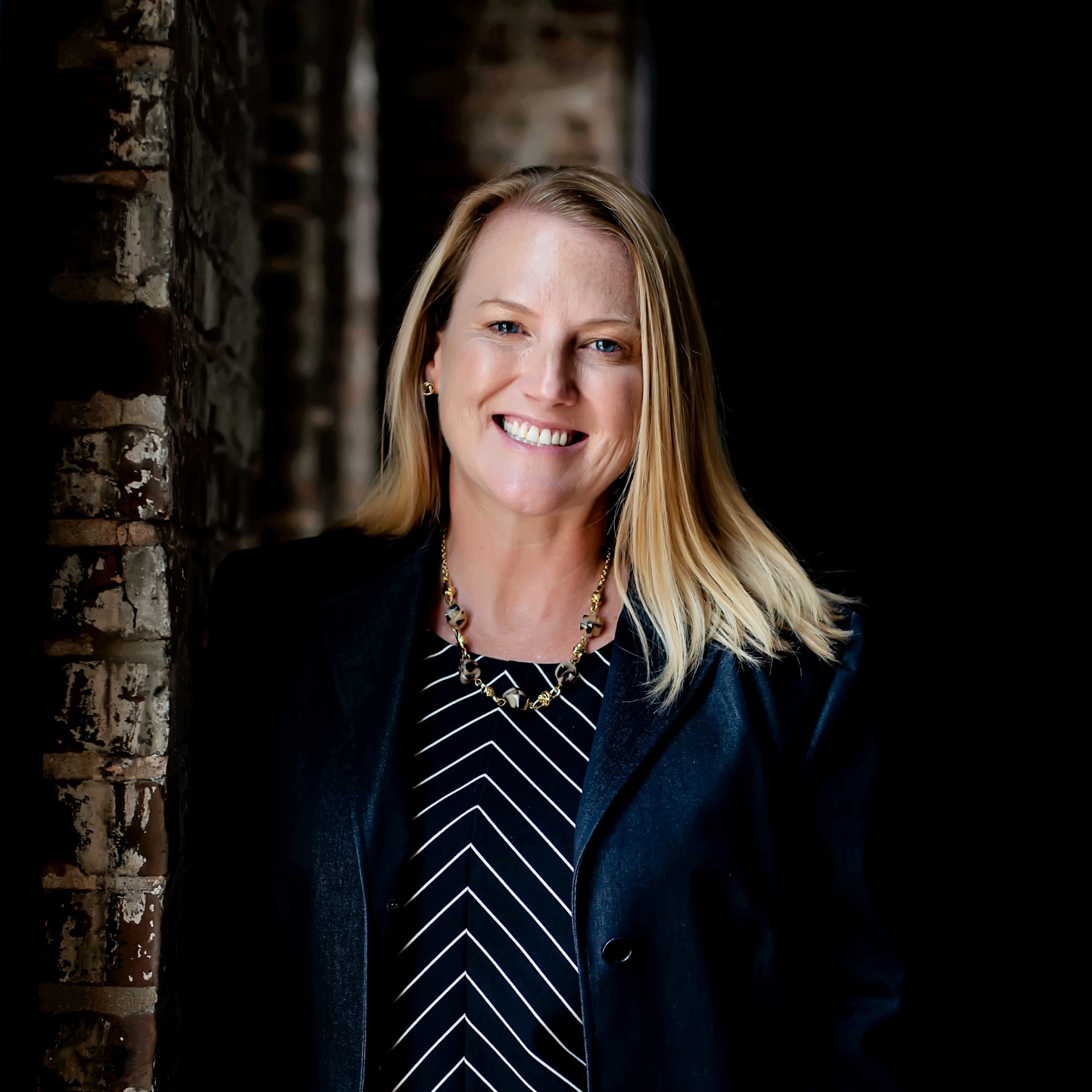 BECKY NORTON
Principal
TRIO Property Management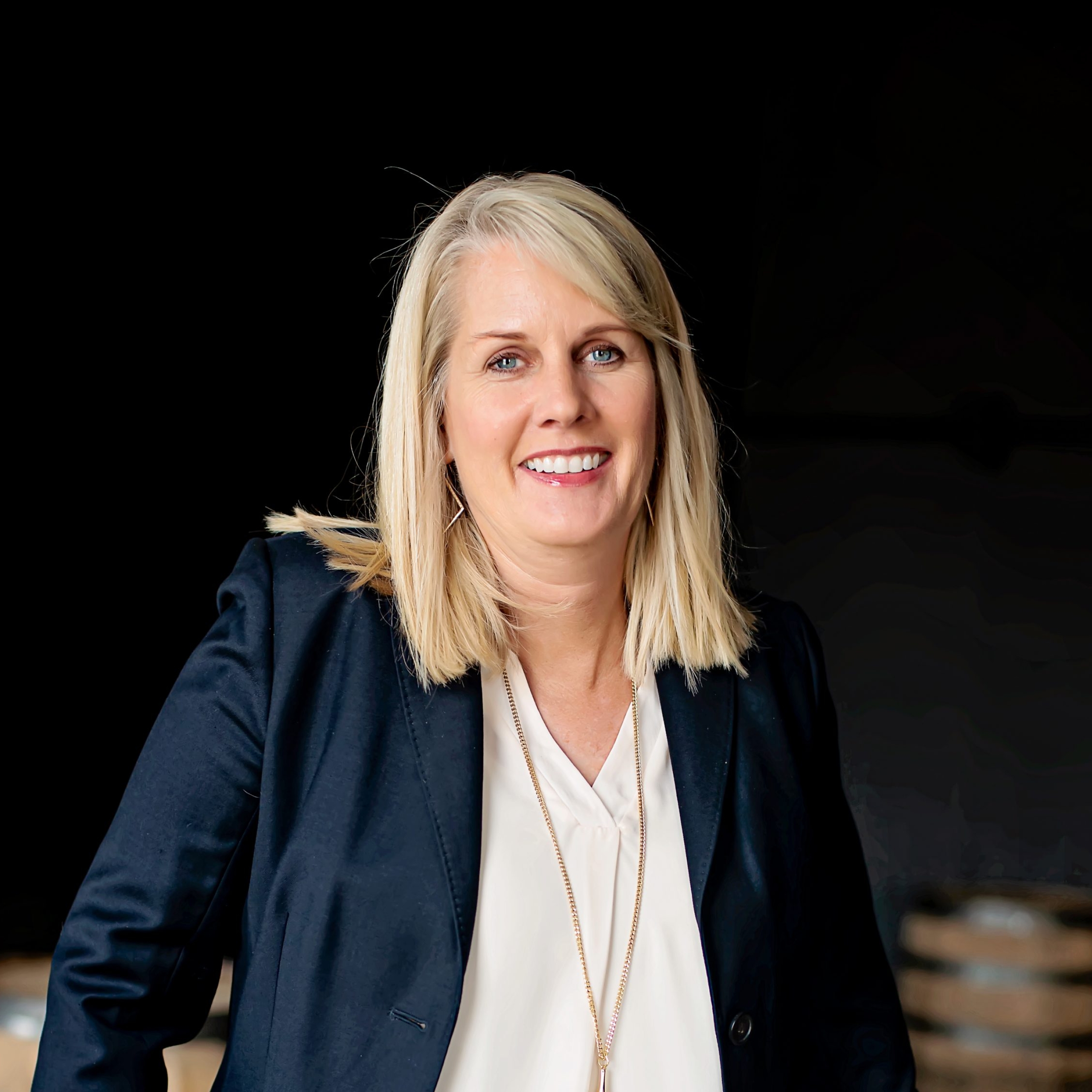 NANCY DUPPS, SIOR
Vice President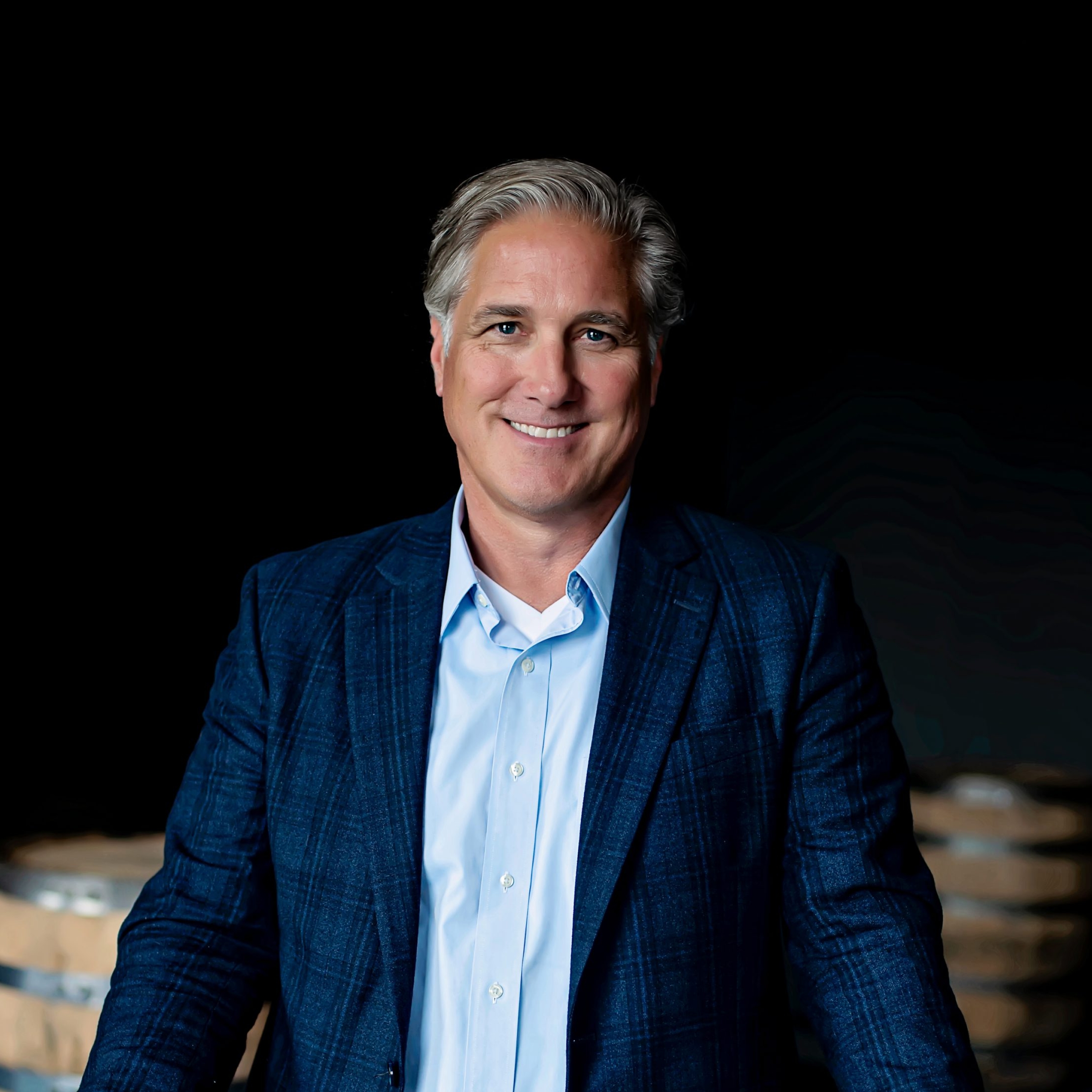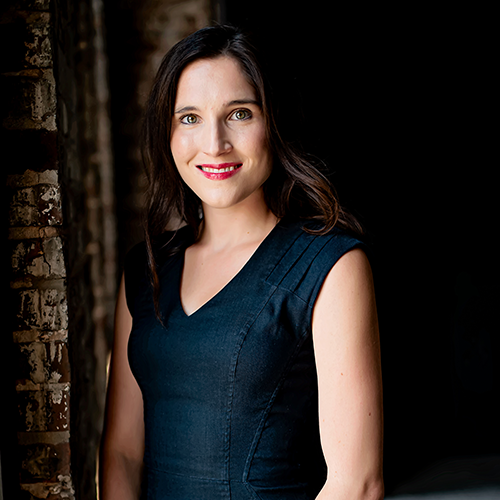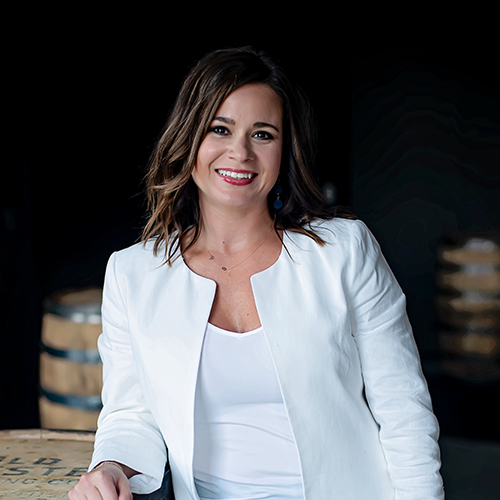 ASHLEY ERIKSON
Property Manager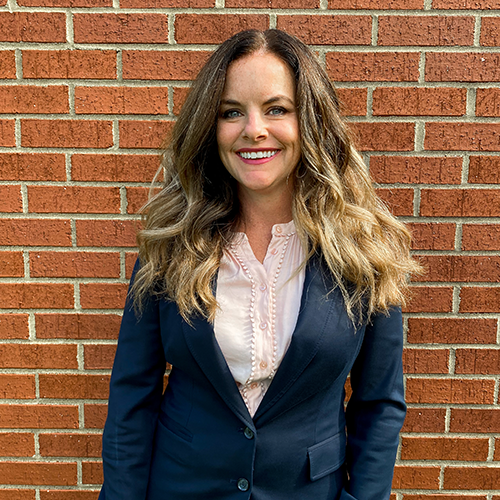 LORI MCCAULEY
Operations Administrator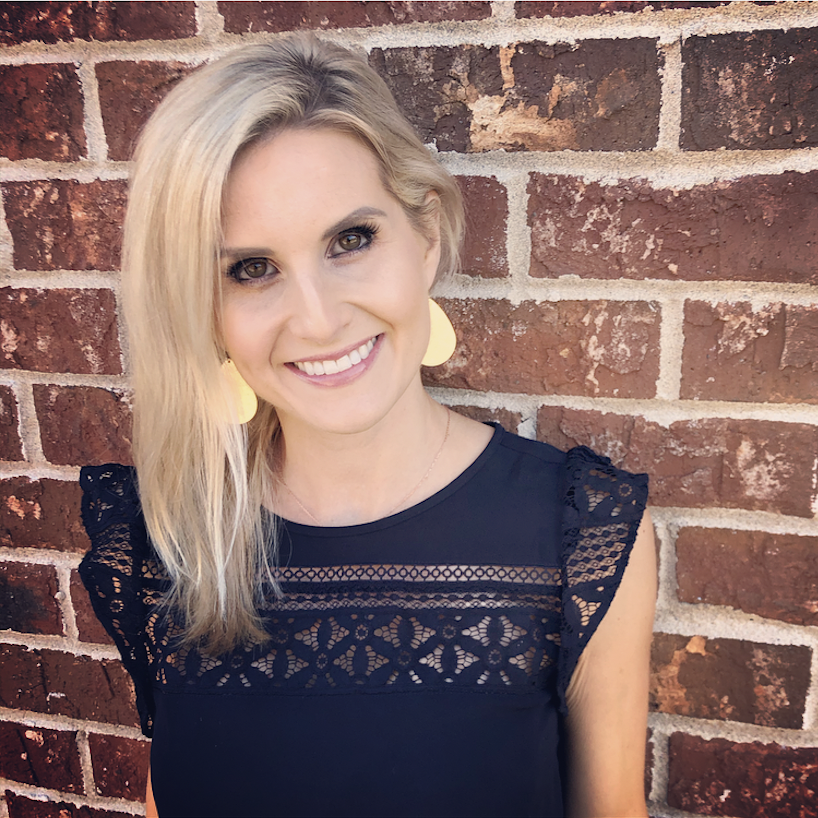 LITA OBERHAUSEN, CPA
Accounting Manager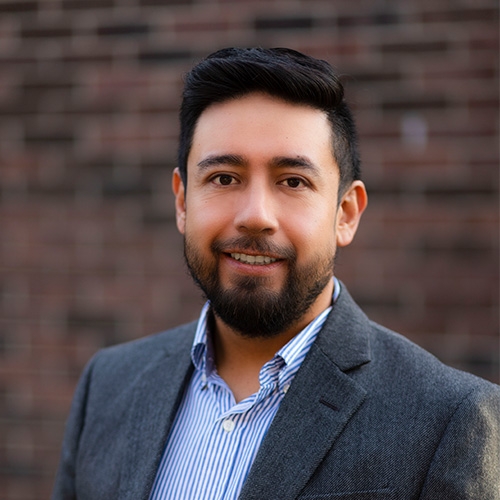 Jose Morones Vergara
Director of Marketing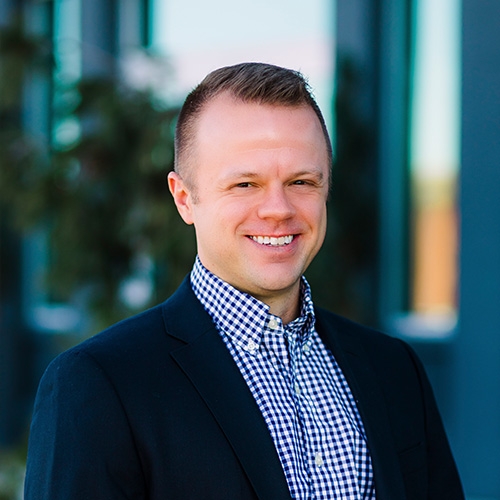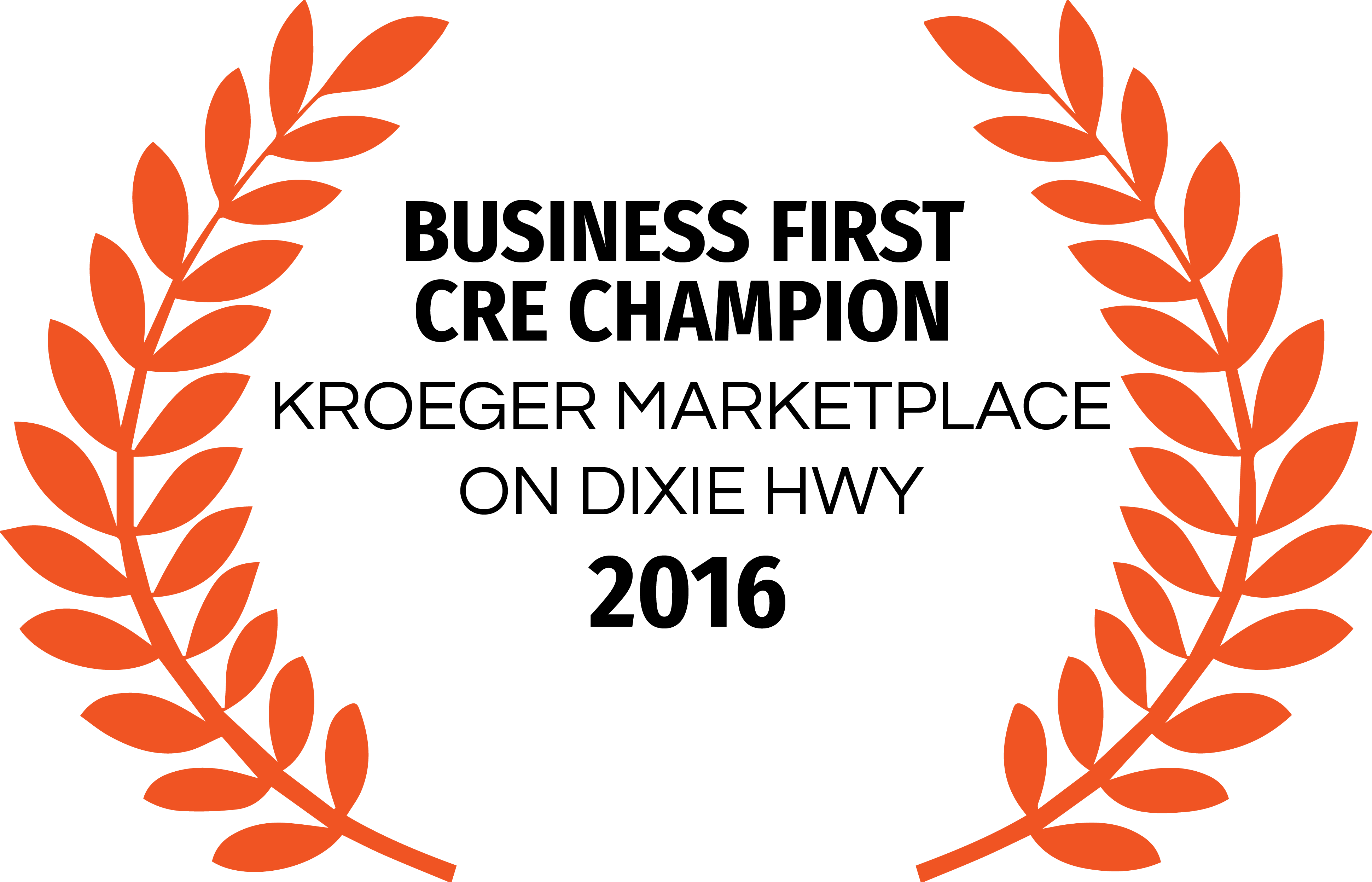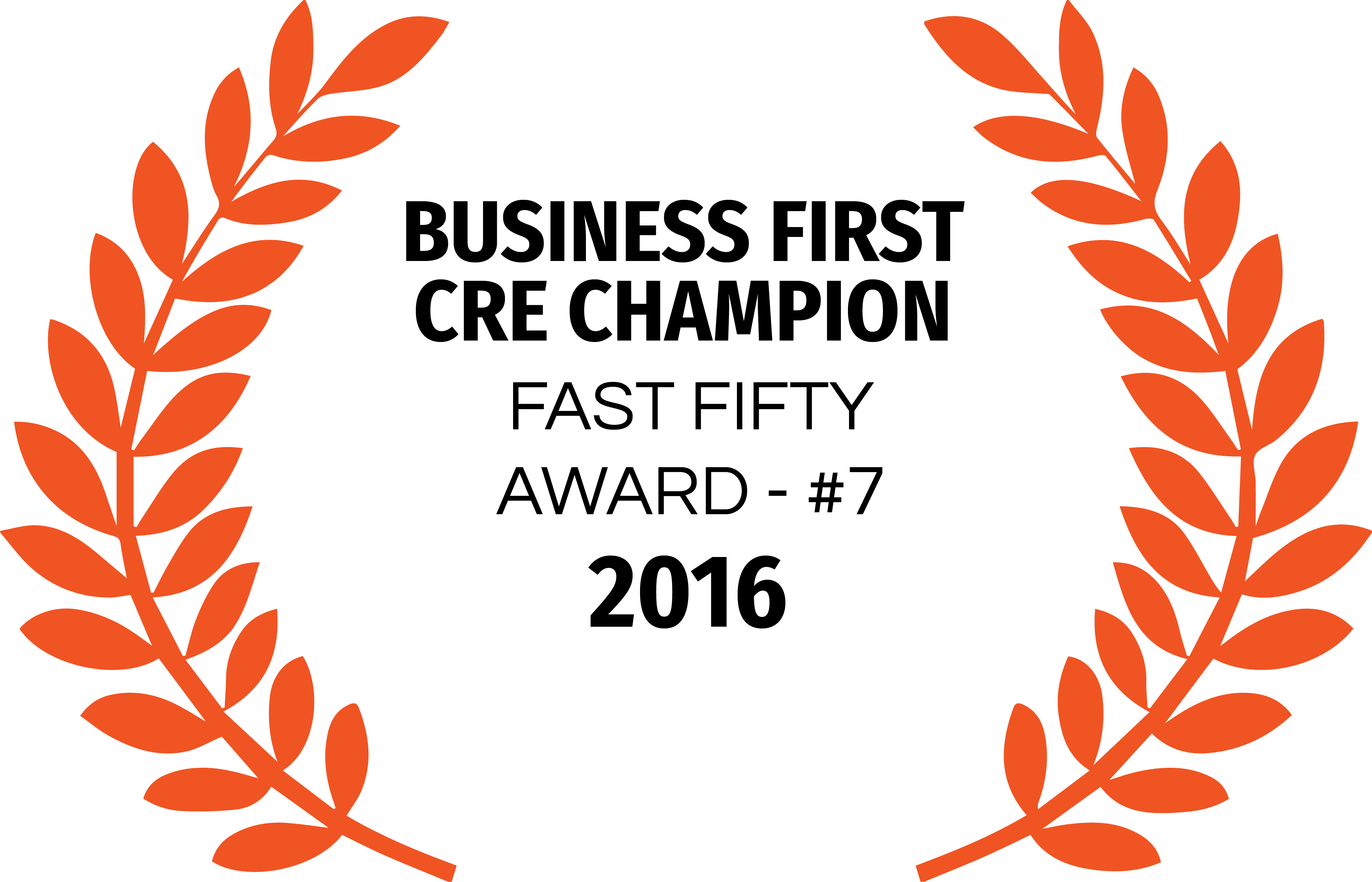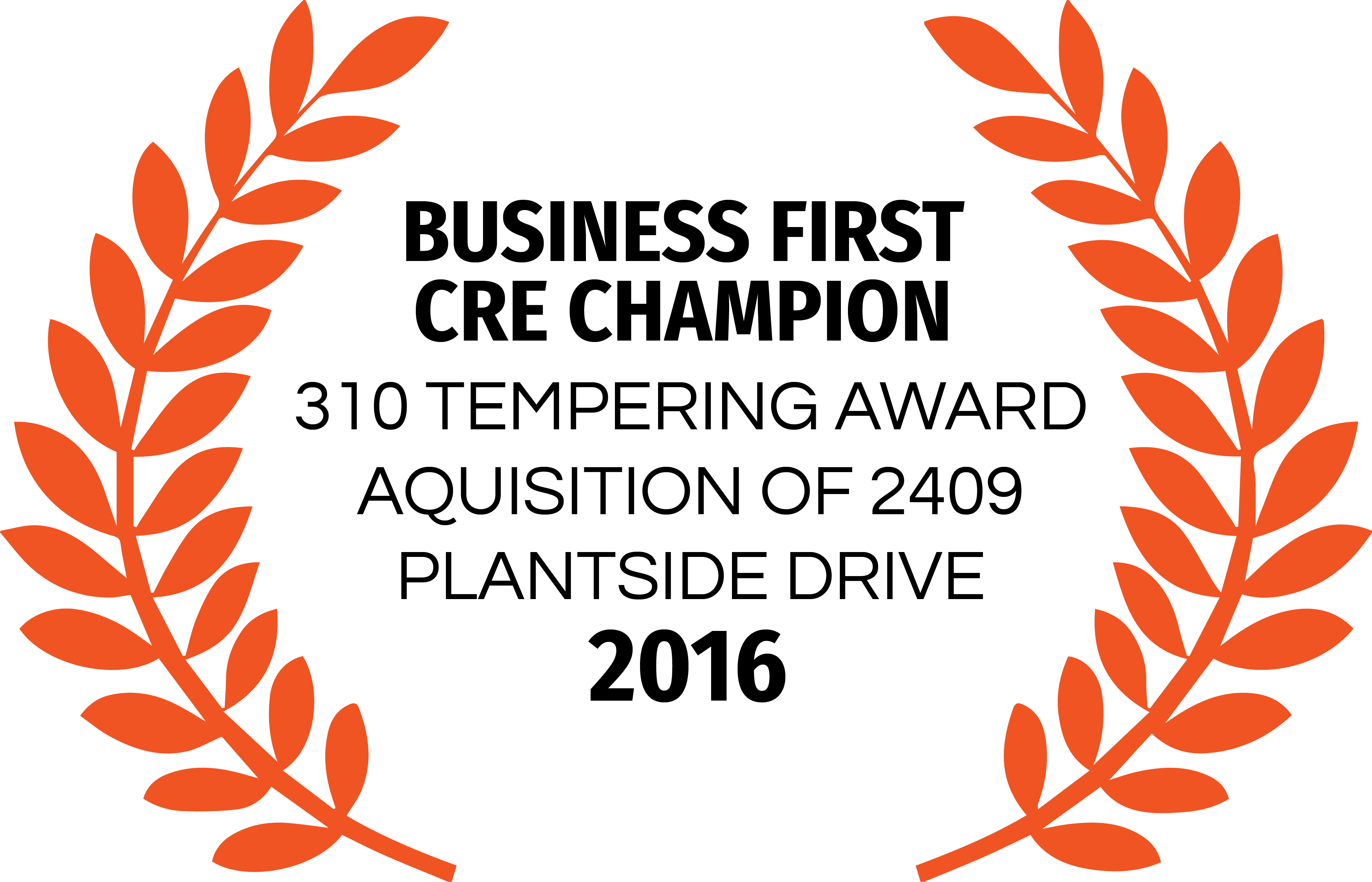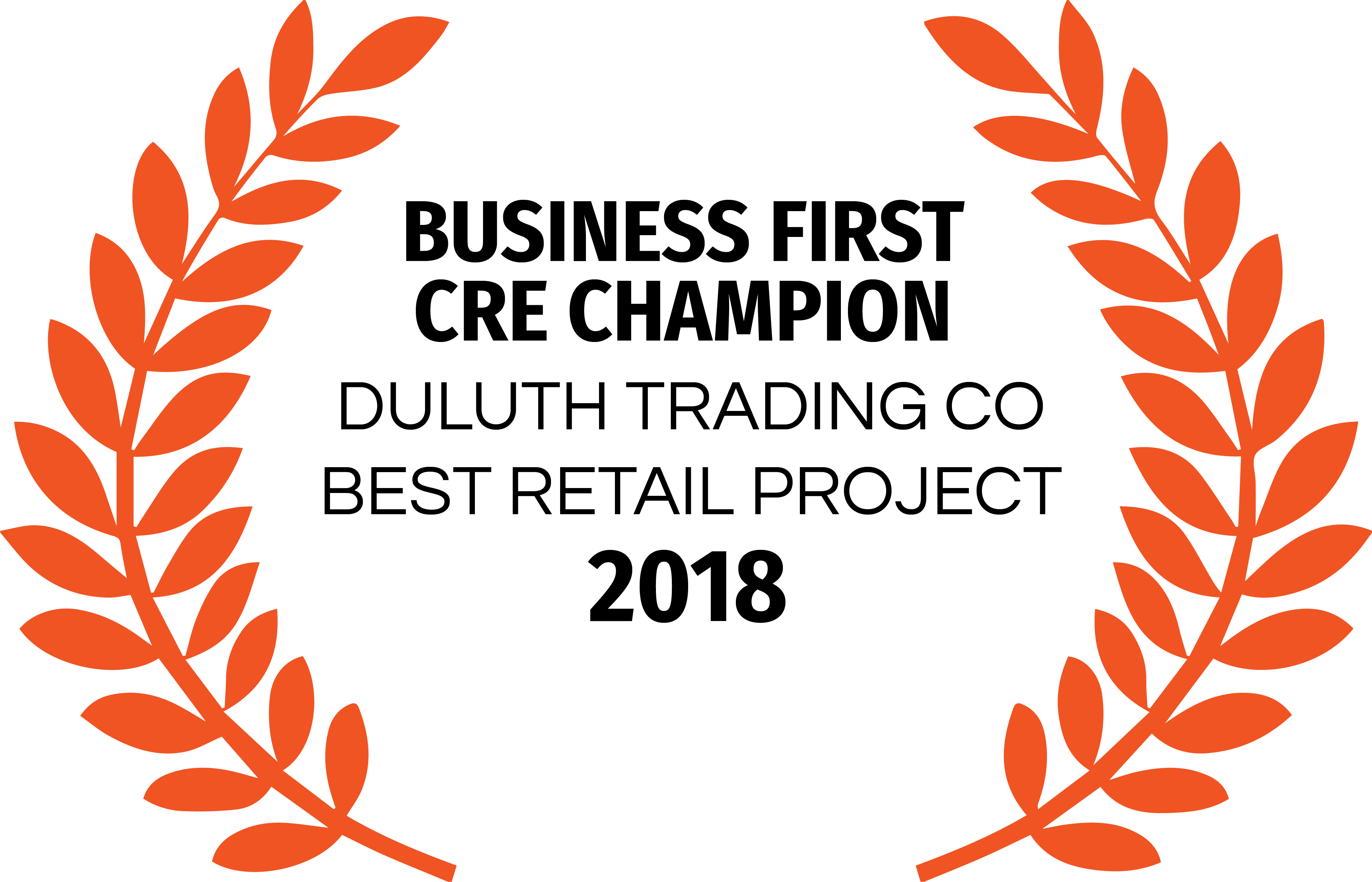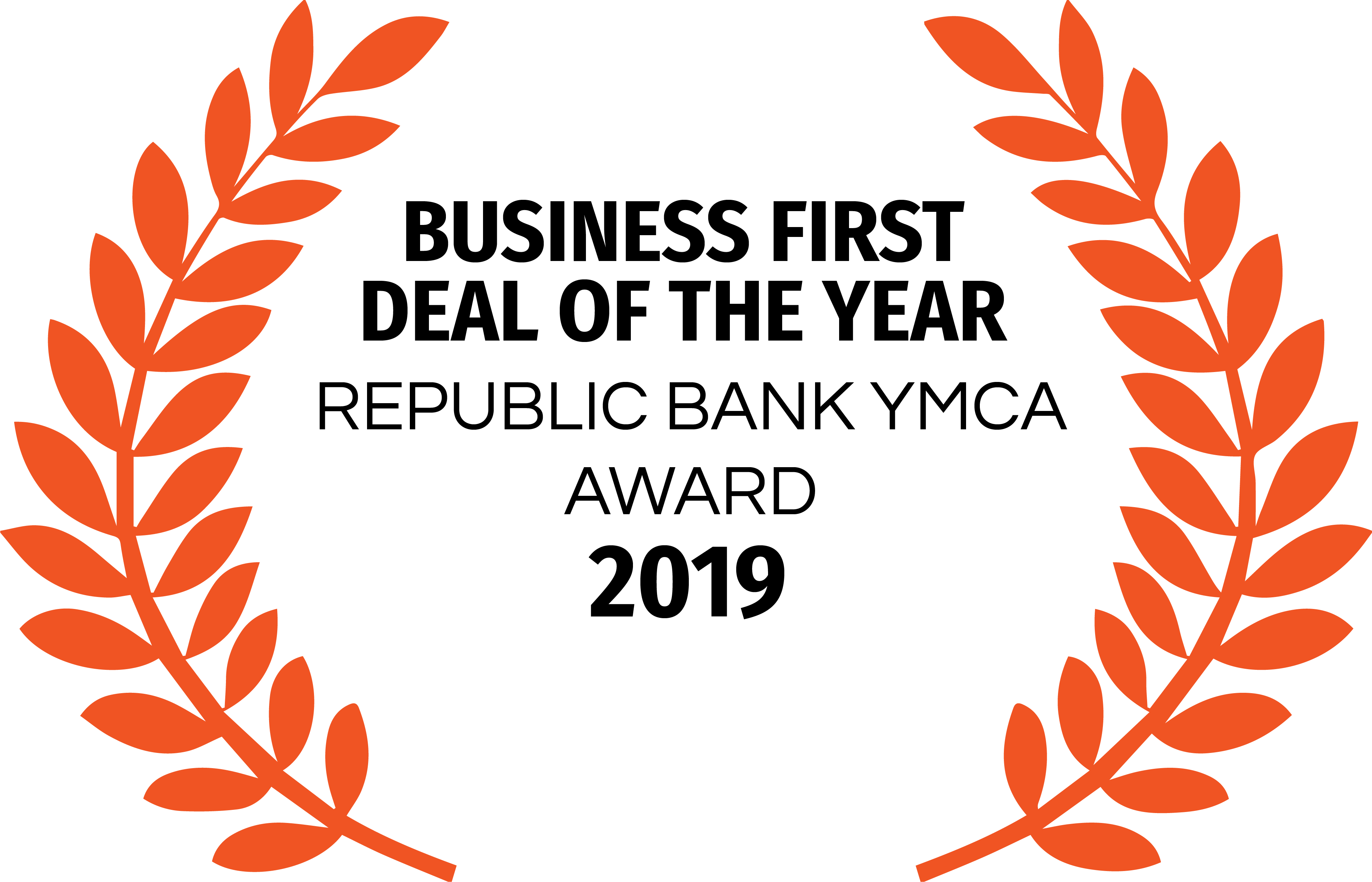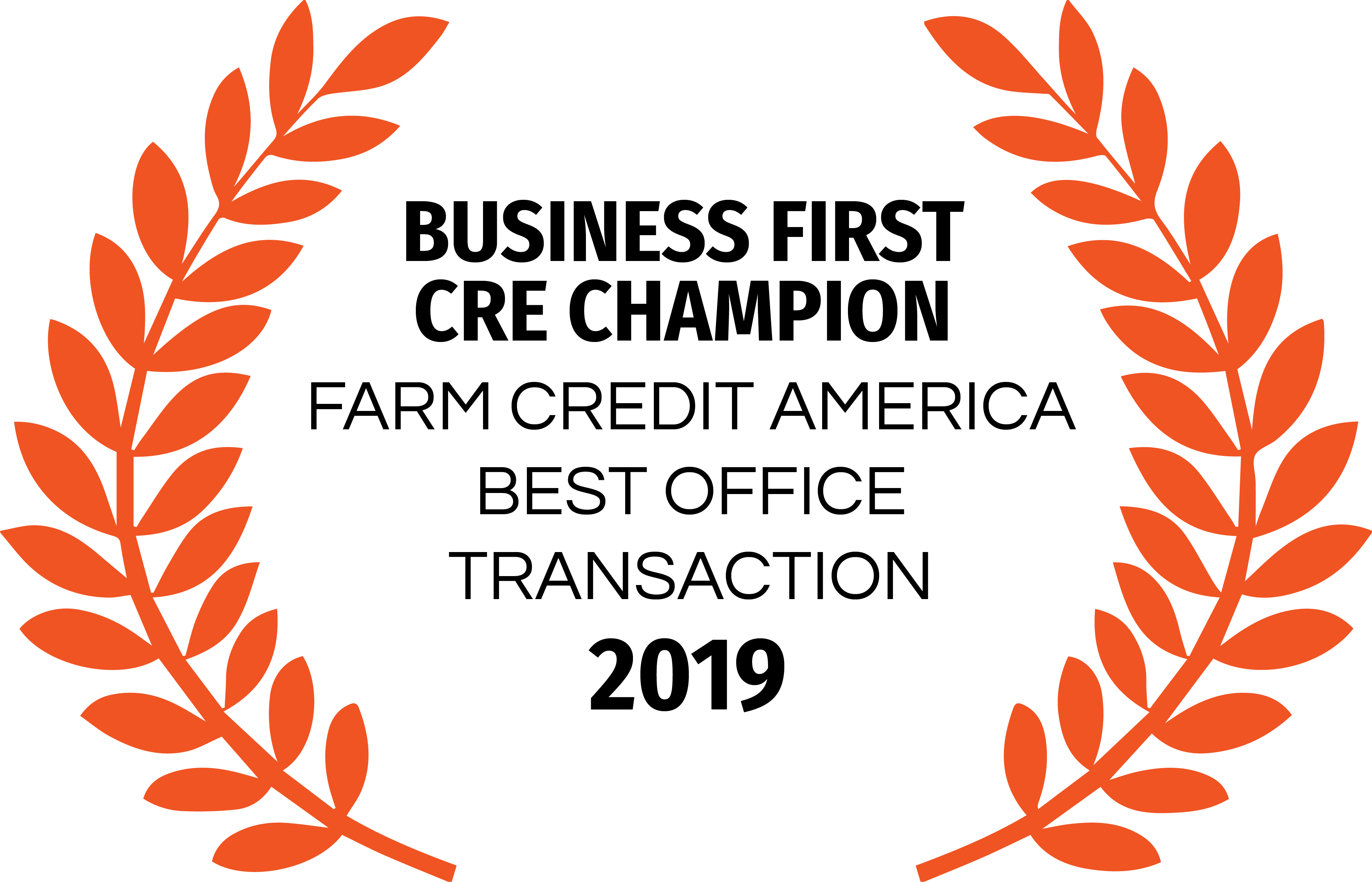 CONTACT
Contact us to initiate a conversation about how TRIO can address your commercial real estate needs for office, industrial, healthcare, retail, or investment properties.
OFFICE LOCATIONS
9750 Ormsby Station Road
Suite 302
Louisville, KY 40223
Phone: (502) 454-4933
3102 West End Avenue
Suite 400
Nashville, TN 37203
Phone: (615) 324-7820
AFFILIATIONS