Services Offered
TRIO Commercial Property Group delivers a full range of commercial real estate services. Our deal-first focused team brings a customer-centric service mentality backed by decades of experience meeting the needs of local and national clients across all property types.
SERVICES
Delivering a full range of commercial real estate services
TRIO's suite of integrated services allows us to collaborate with leading U.S. owners, investors, and developers across a wide range of property types and service assignments, as together we work to create value and enhance returns.
Our track record of performance and toolbox of best practices combine to add value, while our industry knowledge and decades of experience allows us to deliver trusted advice and a platform of services to guide clients' decisions. We advise corporate and institutional owners, REIT's, pension funds, or private investors, such as family offices or high-net-worth individuals, across the country.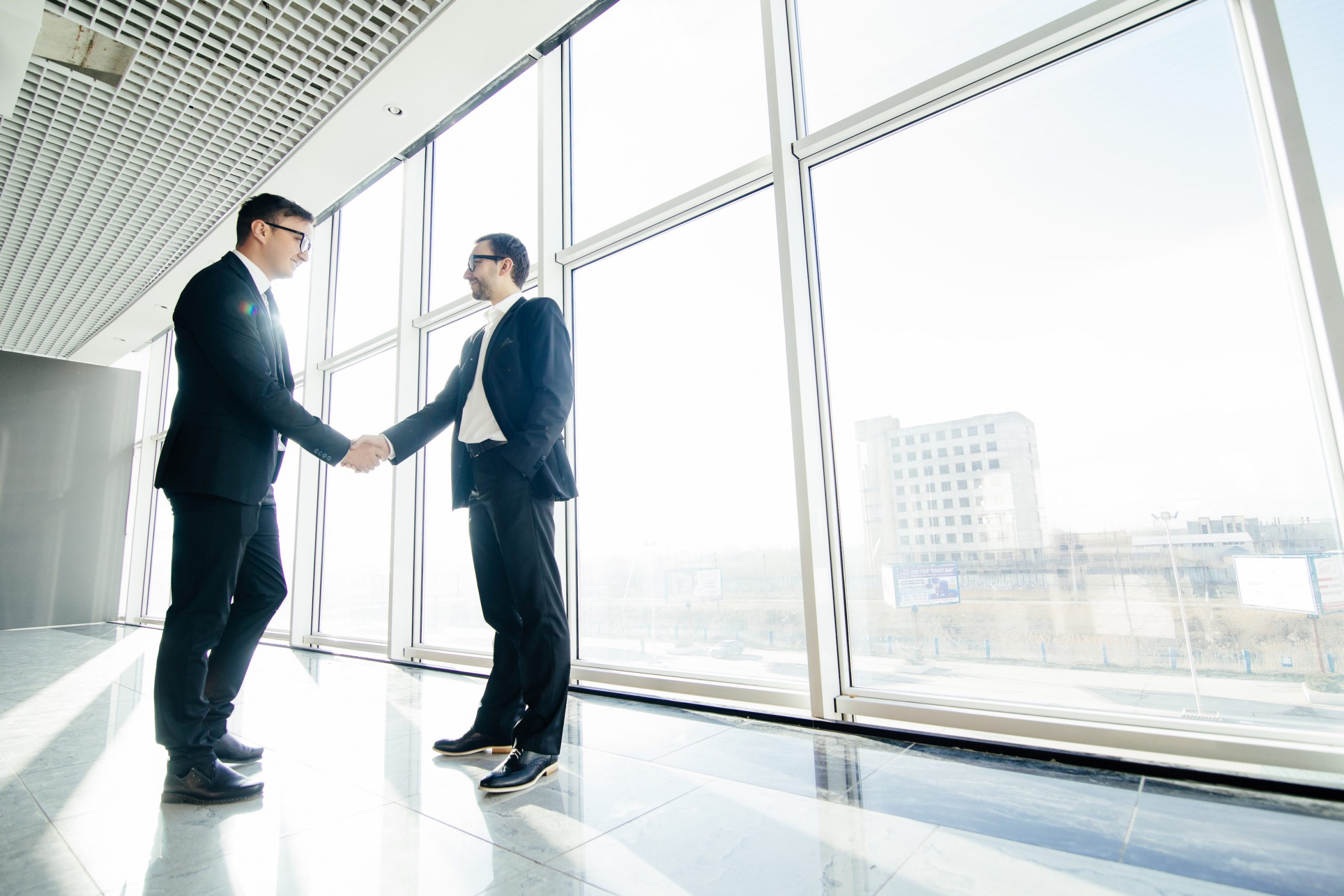 BROKERAGE
TRIO's legacy of performance across property types is anchored on our brokerage services that allow clients to make smart decisions about their real estate requirements today and into the future.
We deliver strategic leasing services for tenants and provide a wide range of specialized commercial real estate brokerage services and.....
PROPERTY MANAGEMENT
TRIO CPG and TRIO Property Management offers full-service property management and brokerage for retail, office, medical office, and mixed-use properties in key markets across Kentucky, Tennessee, and the Southern Indiana Region. Our team creates operational and marketing strategies for clients that adds.....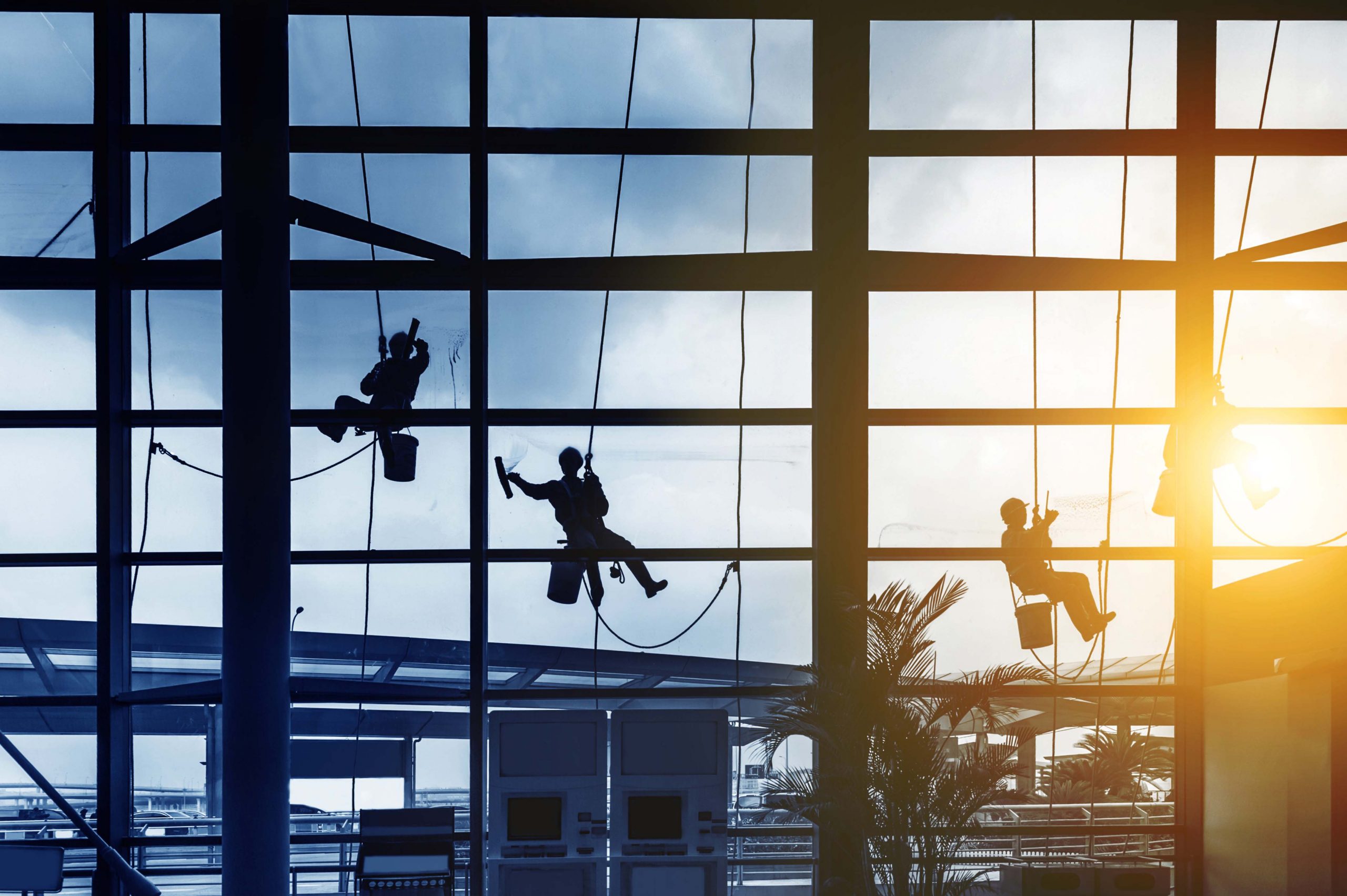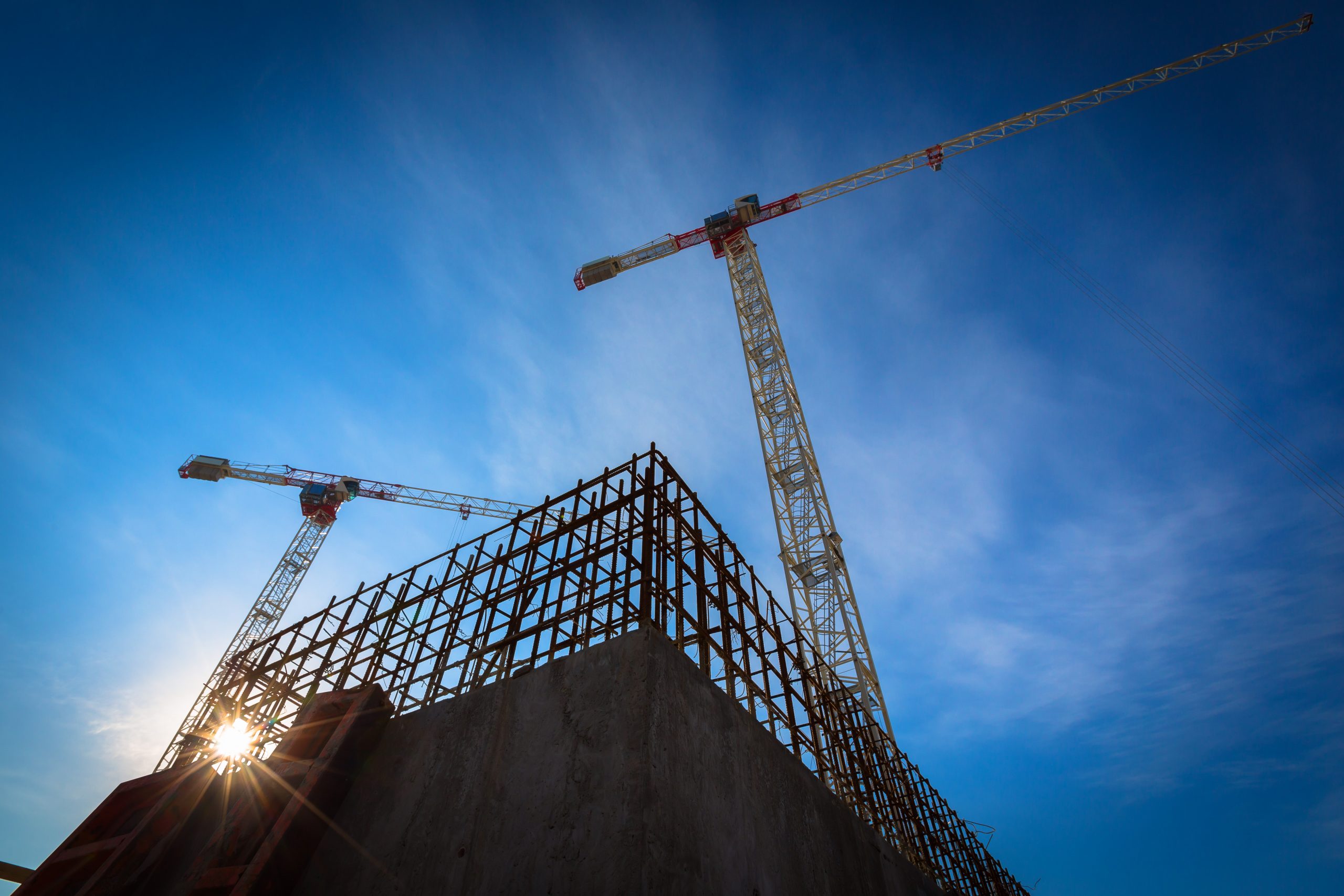 DEVELOPMENT
TRIO delivers development expertise across a diverse spectrum of property types. We collaborate with developer clients in the U.S. to help bring their vision to life. Our deep understanding of what is required to develop a vibrant new project or revitalize an existing property today combines with our intimate market knowledge to....
INVESTMENT SALES
Owners and investors require investment sales professionals to deliver extensive market knowledge, decades of transaction expertise, an execution process that is seamless, and relationships with the broadest pool of protentional investors. That encompasses proactively....