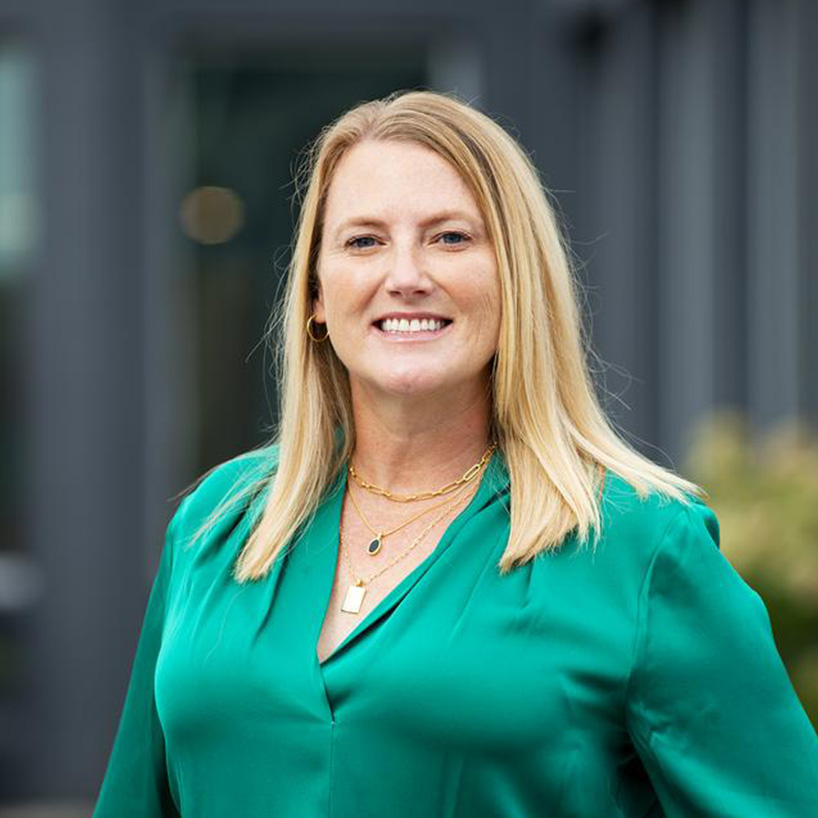 BECKY NORTON
PRINCIPAL | MANAGING PARTNER TRIO PROPERTY MANAGEMENT
With more than 25 years of commercial property management experience, Becky has expertise managing product types nationwide, including enclosed malls, regional shopping centers, mixed-use development buildings, power centers, neighborhood centers, Class A office, and medical. In addition, her experience includes property management for institutional investors, private investors, hospital networks, and real estate firms. In 2019, Becky was in Business First, 20 People to Know in Real Estate.
Becky leads the TRIO Property Management team for TRIO. She is well-versed in managing the day-to-day operations of all asset types, and she provides strategic analysis for long-term asset planning and budgeting. In addition, Becky has a passion for improving the properties that she manages and enjoys overseeing property redevelopments, new construction, and property management functions during property transactions and start-up.
Before founding TRIO Property Management, Becky managed real estate for firms including Bayer Properties LLC, CBL & Associates, and Macerich. Becky is a graduate of the University of Louisville School of Business, holds a real estate brokerage license in Kentucky, Tennessee, and South Carolina, is a member of ICSC and WCRE (Women in Commercial Real Estate). A member of St. Margaret Mary Catholic Church, Becky enjoys spending time with her husband and two children in her free time.
Significant Assignments:
Property Management: Remedy Healthcare, Greater Louisville YMCA, Everest Healthcare Properties, Excalibur Healthcare Properties, Hilltech Properties, LTD, Outer Loop Plaza, Poplar Level Road Redevelopment Project for P&M Investments, and Bluegrass Commons/Starbucks Shopping Center.
Property Management Software and Building Automation:
Gallagher Configuration Client- Access Control
Max Cloud Pro - Access Control
Acuity Controls Sensorview – Lighting Controls
Vykon JACE - HVAC Controls
Tracer Summit – Building Controls
Johnson Controls Metasys – HVAC Controls
Smart PSS - Camera System
HIK-Connect - Camera System
Electronic Tenant Solutions – Facility Work Order System
FacilityDude - Facility Work Order System