A Texas company is expanding to the Louisville area with a new facility that will create more than 60 new jobs.
HealthTrackRx, a PCR laboratory, is planning a 10,000-square-foot facility in Clarksville, Indiana.
The building will be located at 706 E. Lewis and Clark Parkway, according to a news release. It will create 63 new full-time positions paying above the average wage in Clark County, and it has additional opportunity to expand, the release states.
HealthTrackRx is investing nearly $3.5 million in the facility, which is in the same shopping center as Big Lots and Xtremenasium, a trampoline park. The company will take the space formerly occupied by Office Depot, which moved to New Albany Plaza.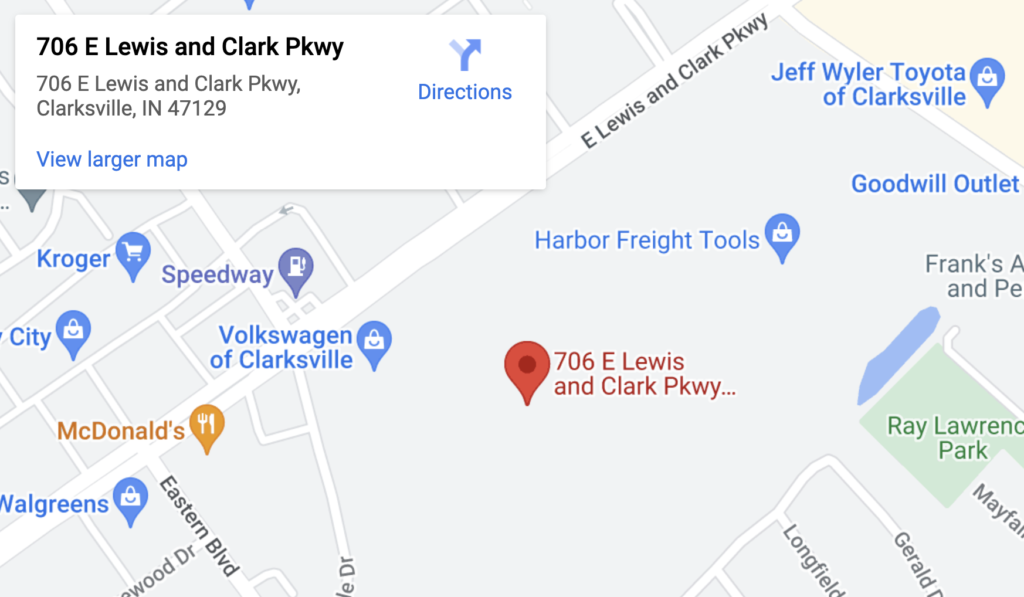 HealthTrackRx is a molecular PCR-based infectious disease laboratory, which creates tests for rapid diagnoses of disease. It provides services to clients nationwide.
"This is an important strategic investment for HealthTrackRx," said Martin Price, CEO for HealthTrackRx, in the release. "As part of our commitment to delivering next day results to patients anywhere in the country, HealthTrackRx is building this new testing laboratory near UPS Worldport. The State of Indiana, the Town of Clarksville and One Southern Indiana (1si) have been terrific partners in helping us establish our presence in the region."
The Indiana Economic Development Corporation also committed an investment of up to $725,000 in HealthTrackRx through incentive-based tax credits due to its job creation plans, the release states. These credits are performance-based, so the company can claim them when Indiana residents are hired.
Similarly, the Town of Clarksville is offering the company a five-year forgivable loan in the amount of $110,000.
"This is a major milestone for the Town of Clarksville and for the region," said Kevin Baity, town manager for the Town of Clarksville, said in the release. "We look forward to working with the team at HealthTrackRx as they build on their success and establish a presence in southern Indiana."
Wendy Dant Chesser, president and CEO of One Southern Indiana, the chamber of commerce for Clark and Floyd counties, said the region is becoming a hub for manufacturing and technology — including medical technology. Southern Indiana is also home to Medline Industries Inc. in Jeffersonville.
"The decision by HealthTrackRx to open a facility in Clarksville is added confirmation of the region's appeal for companies like theirs," Chesser said in the release. "HealthTrackRx is a welcome addition to the impressive array of businesses who have chosen to locate or expand here. As always, 1si is delighted to be a part of this process and looks forward to assisting in any way we can."