A grocery store has plans for a new location in a popular shopping center.
The Fresh Market submitted an application to the Louisville Metro government for a new location in the Paddock Shops. This would be the second Louisville location for the Greensboro, North Carolina-based chain, with an existing location at 1805 Rudy Lane.
A construction plan filed with the application indicated The Fresh Market will occupy the unit at 4100 Summit Plaza Drive in the Southwest corner of the shopping center. The company is proposing to build a 1,325-square-foot dock addition to the existing space.
The approximately 25,000-square-foot space was previously home to Barnes & Noble. In February, I reported Barnes & Noble relocated within the Paddock Shops, moving across the parking lot to 4330 Summit Plaza Drive.
The bookseller downsized its physical footprint with the move, now taking up about 9,500 square feet.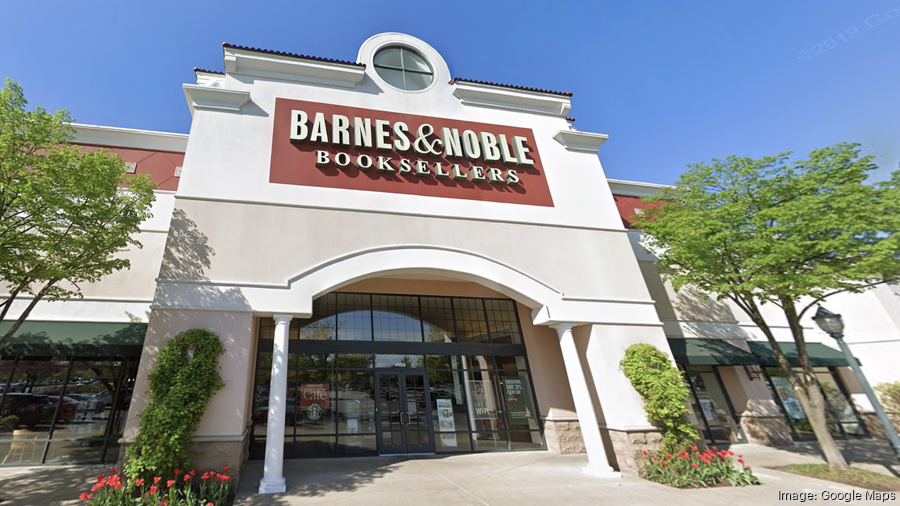 The investment into the new store and timeline of its opening is unclear. Patrice Molnar, director of communications and public relations for The Fresh Market, said there's no additional information to provide at this time.
In 2018, The Fresh Market closed its store at 10480 Shelbyville Road in Middletown. At the time, the company closed 15 locations across the U.S. due to an analysis considering the chain's growth strategy and long-term financial performance.
Last year, The Fresh Market filed a prospectus in an apparent effort to file for an initial public offering. This came after Chilean retail group Cencosud agreed to buy a 67% stake in the company for $676 million, according to Triad Business Journal, Louisville Business First's sister publication.
Two months later, The Fresh Market withdrew its registration statement with the U.S. Securities and Exchange Commission, stating that it no longer wishes to pursue a contemplated initial public offering of securities.
Founded by Ray and Beverly Berry in 1982, The Fresh Market went public in 2010, but was taken private in 2016 when purchased by Apollo Global Management.
Louisville's grocery market has seen big changes in the last couple years.
New chains like Hy-Vee and Publix (along with convenience store brand Wawa) have announced stores in Louisville, while grocery giant Kroger has proposed new stores and updated old ones. I mapped the new store proposals in Louisville in a recent story.